Spa's Five daily operations that need to be automated
Automation helps in increasing productivity, reducing errors, and bringing in a higher customer experience.
Also Read: How Going Paperless Drive Productivity to your salon?
To run a Successful Spa Business, one must automate the following five day-to-day operations:
1. Appointment Scheduling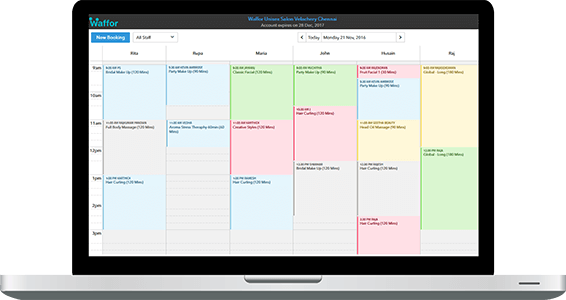 Automation of Appointment management and allocation of stylists can be a great relief for Spa Managers because once they are sure about the status of every customer in the Spa, they can concentrate on the customer experience within the store. It also helps them to reduce the waiting time for the Clients.
Most Read: Appointment Management: Key to Salon Success
With MioSalon Salon & Spa Software, one can have Color coded appointment booking calendar for clear visibility of customer status and automated messages to customers to reduce no-shows with a smooth drag & drop rescheduling option.
2. Resource Management
In a spa business, you need to manage the staff availability for performing required services, room, and equipment. Controlling these factors for every appointment can be hectic as well as confusing for the managers.
Most Read: Salon Manager Responsibilities, Duties and Skills For Better Salon Operation
And the Chances of double booking, error, or incomplete booking are very high which will result in longer waiting times for the customers, lower utilization of equipment and staff, etc. These will lead to lesser client experience and a high churn rate.
With MioSalon, you can automate these factors at the appointment calendar, and the software will make sure that there will not be any mistakes, No double booking, Optimal Utilization of Resources, etc. These will help Spas to create an excellent customer experience.
Most Read: 5 Ways Salon Software Can Create a Good Client Experience
3. Dynamic Client Feedback
It is always important to get feedback from the customers then and there.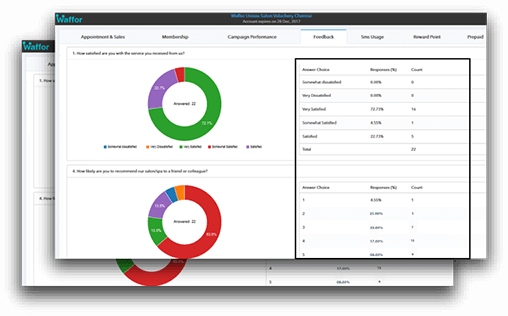 If the customer is happy with the experience, they may tell their friends and families. And, if the customer is not pleased also, they will say within their circle. So, it is essential to get first-hand feedback and make sure that service quality is consistent and high across all the service teams.
Also Read: The Best Way to Collect Feedback from your Salon Clients
MioSalon Dynamic Feedback Manager can help Spa to get feedback from every customer, and an automated reminder for a negative review to the Spa manager helps to communicate fastly with unhappy clients and address the conflict.
Most Read: Major Problems Faced by Salon Owners to Gather Customer Feedback
4. Membership
In the Spa business,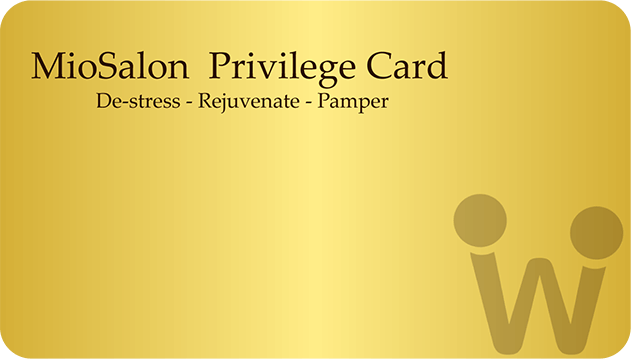 Membership to clients acts as one of the significant ways to high customer retention.
It makes your customer feel special.
There are three types of Membership for Spa, which are popular.
➭ Privilege Price Membership
➭ Prepaid Membership
➭ Package Membership
Also Read: All You Need To Know About Salon and Spa Membership Programmes
With MioSalon, Spa Businesses can efficiently manage three different types of membership.
5. E-gift Cards
Recently the University of Toronto Published a research paper on the Psychology of Gift-Giving and concluded that gifting an Experience is more effective and strengthening of relationship from a receiver's point of view than a thing or physical Object.
But One thing I know is that Spa Industries has encashing Gift a Spa Gift card for a very long time.
You might like: How To Sell Loads Of Salon Gift Cards This Holiday Season?
Customers buy gift cards for their loved ones in their favorite Spa. It also creates an opportunity for Spas to get new customers.
Most Read: How to Develop your Salon Customer Base with Gift Vouchers?
With the MioSalon E-gift card feature helps your clients to gift Spa experiences to their loved ones.