Why Salon Business Management Needs Salon Software in 2023 ?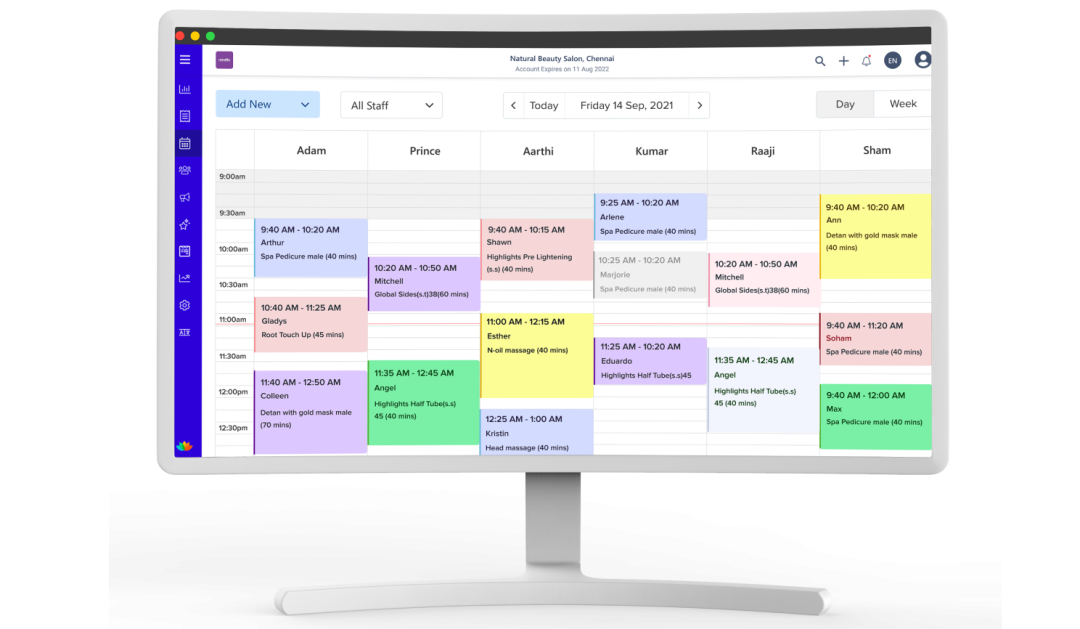 In today's fast-paced world, Salon businesses need to adapt to technology to stay competitive and provide the best customer experience. With the rise of technology and digital transformation, salon software has become a vital tool for salon businesses to manage their operations effectively.
Salon software is a powerful tool that can help salon businesses in various ways, from scheduling appointments to managing inventory, tracking sales, and analyzing business performance. With the right salon software, you can streamline your business operations, save time and money, and provide your customers with the best experience.
Here are some reasons why salon business management needs salon software in 2023
1.Efficient appointment scheduling
With salon software, salon businesses can efficiently manage their appointments, avoiding double bookings, and scheduling conflicts. The software allows you to schedule appointments in advance, send reminders to customers, and track customer preferences.
2. Inventory management
Salon software allows businesses to manage their inventory in real-time, ensuring that products are always in stock. The software can also help businesses track product usage and identify which products are popular among customers, making it easier to restock and manage inventory efficiently.
3. Sales tracking
Salon software can track sales and monitor the performance of your business. The software can provide you with real-time reports and analytics, enabling you to make informed decisions and identify areas for improvement.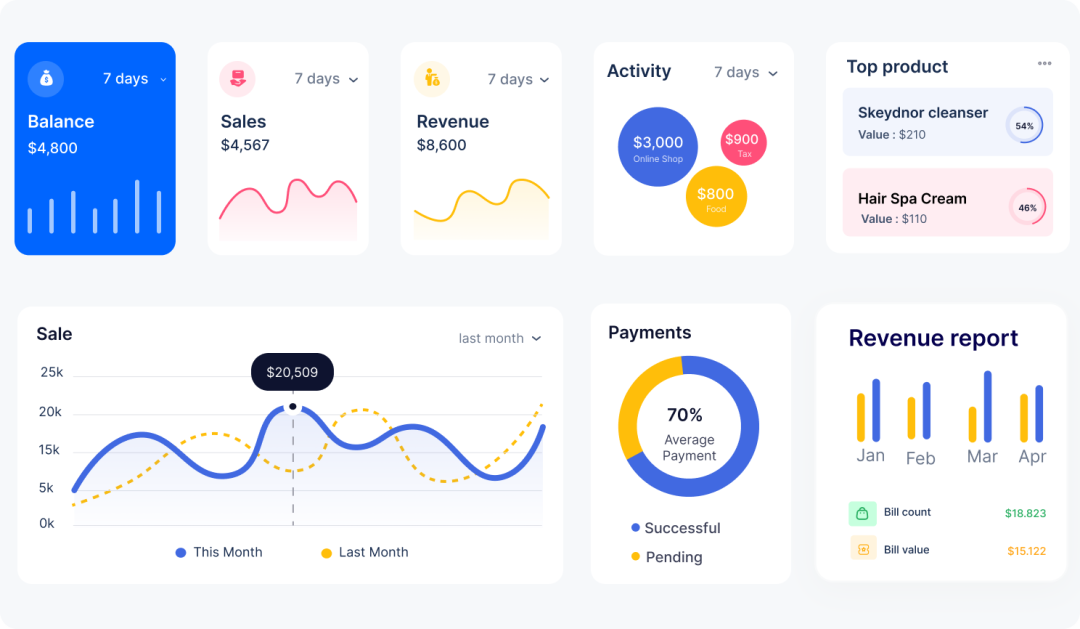 4. Customer management
Salon software allows businesses to manage their customer database, including contact information, appointment history, and preferences. The software can help businesses provide personalized services and marketing campaigns to their customers, leading to increased customer loyalty and retention.
5. Streamlined payments
With salon software, businesses can streamline their payment processes, allowing customers to pay with various payment methods. The software can also track payments, send invoices, and generate financial reports, simplifying accounting and bookkeeping processes.
Conclusion
In conclusion, salon software is an essential tool for salon businesses in 2023. It can help businesses manage their operations efficiently, save time and money, and provide the best experience to their customers. Miosalon software is a salon software that can help you manage your salon business operations effectively. With its advanced features and user-friendly interface, Miosalon can help you streamline your business and achieve success.
If you're looking for a salon software that can help you manage your salon business, try Miosalon today!