MioSalon – August 2019 Product Update
The August product update includes a host of new releases and enhancements. Every month, we update our salon software to enhance your overall experience.
This month we've released a centralized prepaid feature and made enhancements to our pricing and subscription model.
Here's a little more about each update in detail:
Centralized Prepaid
If you are aware, MioSalon comes with a prepaid/wallet feature that enables salons and spas to manage prepaid payments easily.
While our salon software makes prepaid creation, sale, and redemption easy, we've tweaked the feature further by adding 'Centralized Prepaid'.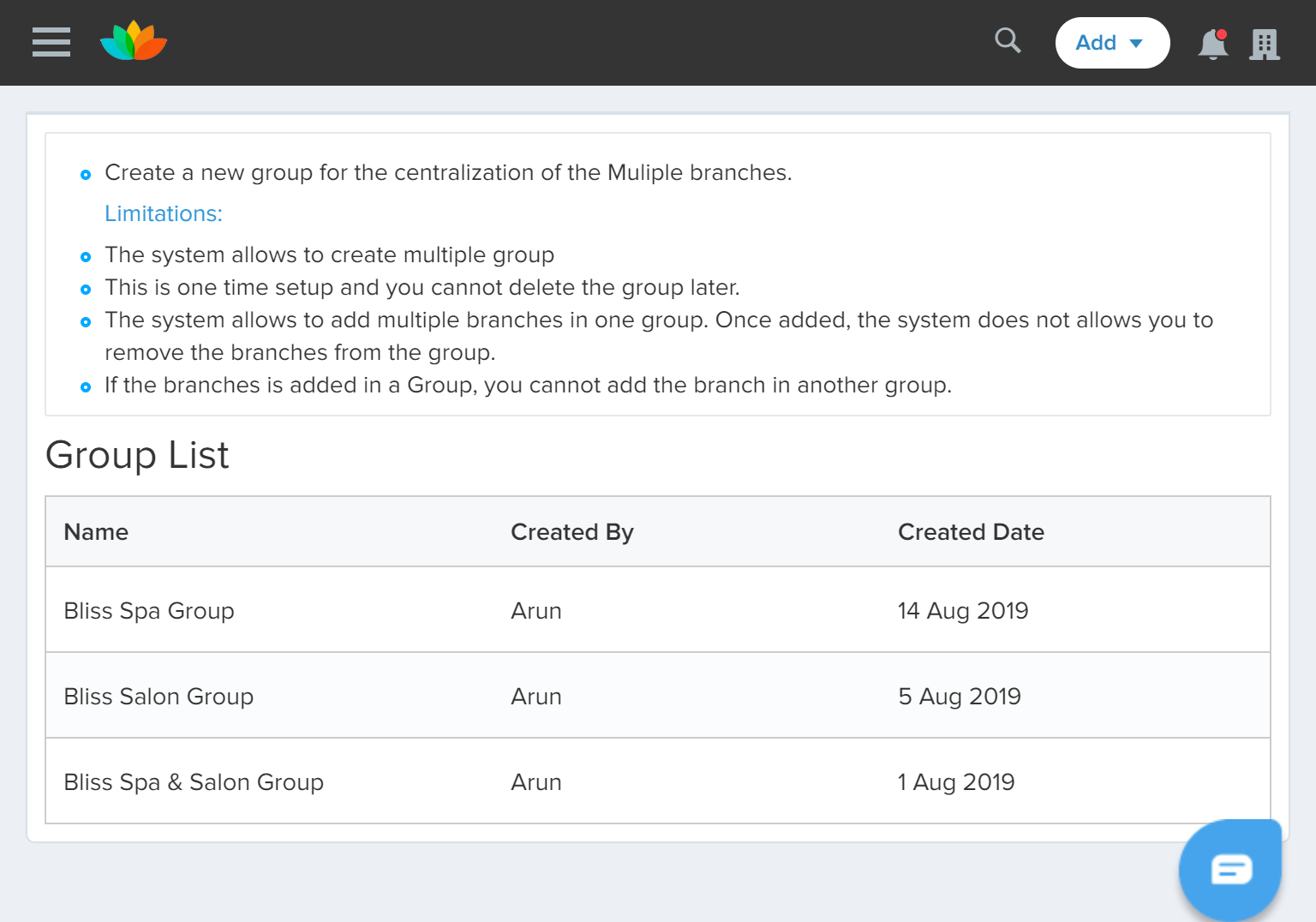 This means a guest/customer can purchase prepaid cards at any branch of the outlet and subsequently redeem it too at any of the branches. This upgrade will work for chain outlets as well as franchisees.
For example, if a customer purchases a prepaid card from 'branch A' of a reputed salon chain, it can be redeemed at 'branch B' as well. The same applies to franchisees as well.
Similarly, if a customer has a remaining balance at one branch, it will be carried forward and can be redeemed at any other branch too.
The aim of the feature is to help salons manage their client's transactions within a few clicks and offer a seamless experience.
Pricing & Subscription Enhancements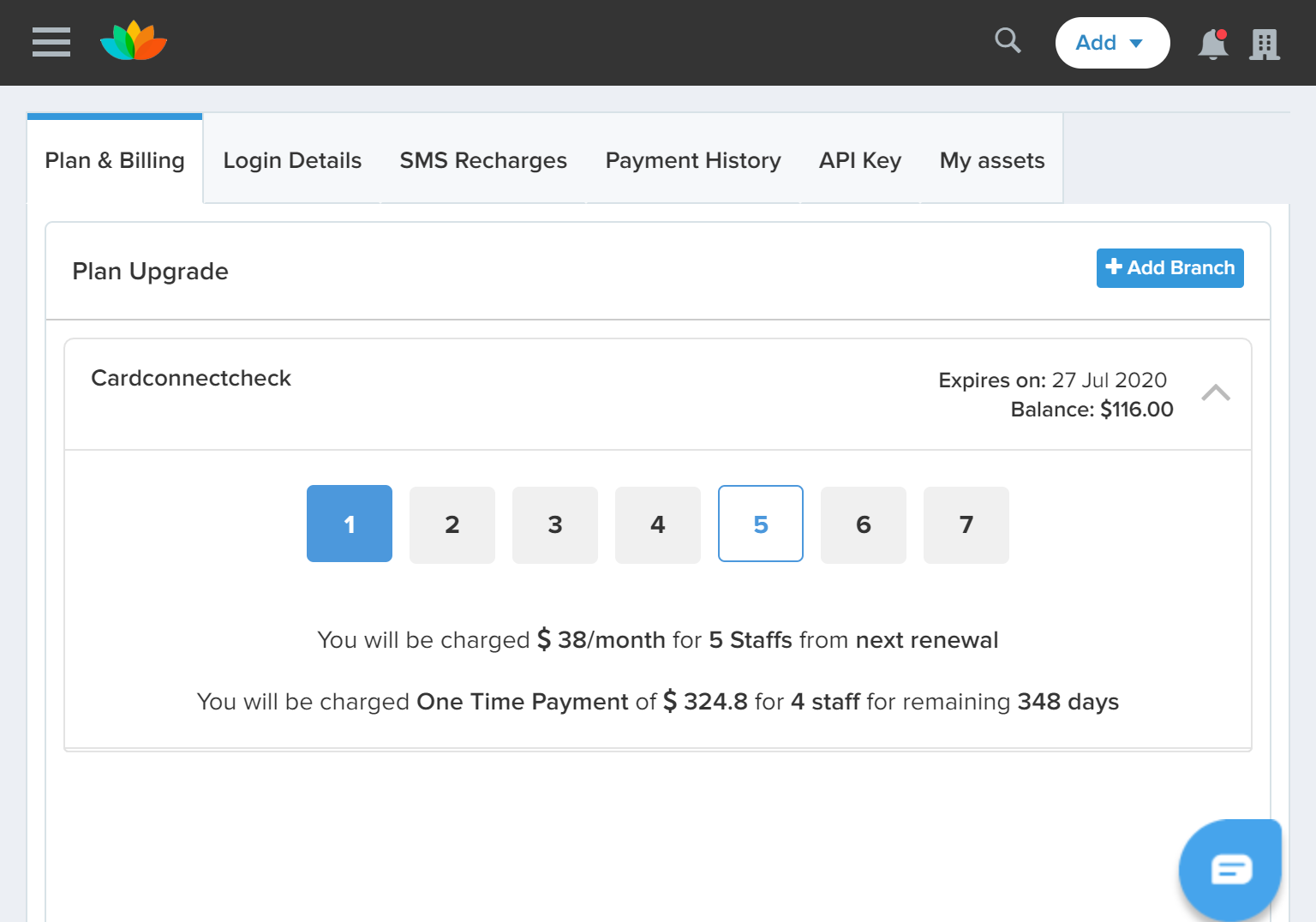 With new improvements to MioSalon, customers can now upgrade their subscription experience within our salon software.
Earlier, customers were able to make payments to only a single branch or store at a time. Whether it was a modification to a current plan or upgrading or downgrading their staff count, the possibilities were limited to a single outlet.
With our update, we've made valuable improvements to this feature.
MioSalon users can now modify their current subscription plan and make staff count amendments for all their branches simultaneously.
However, the recurring payments option is available only for international customers at the moment.
We at Waffor value the patronage of our users and thus strive to bring to you a world-class product packed with the best features in the industry.
Stay tuned to our upcoming updates by following our blog here.