25 Spa Quotes to Invite your Clients to a Day of Pampering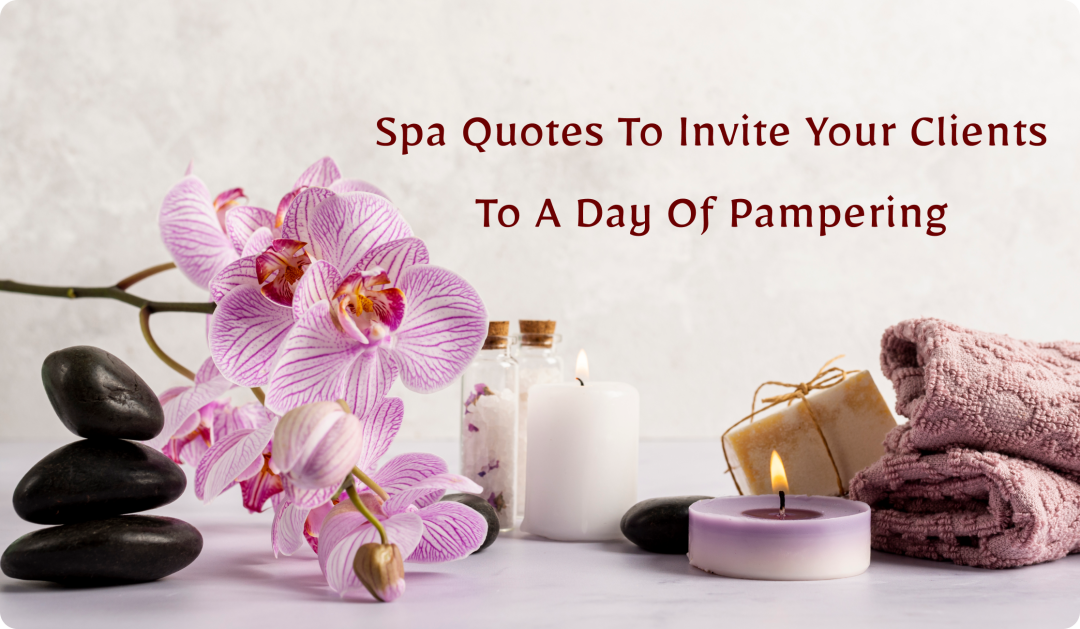 If you're a social media junkie, you are probably used to seeing inspirational quotes every second day. No matter how sappy they may seem, quotes catch our attention like nothing else. Reading a good quote on a bad day can really turn the mood around. While every industry is leveraging on motivational quotes to engage with their target group, the spa industry is no exception.
Who doesn't like a hint of positivity to fill their day? When done right, spa quotes are not just limited to spice up your social media pages, they can also be displayed on a lightbox of a reception or used at the beginning of every email message.
Table of Contents:
Why use Spa Quotes for your Instagram Captions?
25 Best Spa Quotes to Attract More Clients to a Day of Pampering
Why use Spa Quotes for your Instagram Captions?
You may have the best picture to promote your Spa Instagram handle but it's going to be of no use if the picture is not accompanied by a great caption. So, who decides what a great caption is? It's your followers. When you get an Instagram caption right, you'll see more likes and comments on a particular post. It directly impacts your engagement and visibility as well.
These days, spa quotes and sayings are in vogue. Whether you want social media material, a reserve of spa captions to rely on for the future or just some inspiration to attach at the bottom of a marketing email, we have you covered with 25 unique spa day quotes that will instantly invite your clients to a day of pampering.
Here are 25 Best Spa Quotes to Attract More Clients to a Day of Pampering
1. A beautiful day at the spa is what I call heaven on earth
2. Spoil yourself today because you're worth it
3. A day at the spa is the weekend therapy I need
4. Goal for the year: Less stress, more facials
5. Keep Calm and Spa On
6. Spa day is not a luxury; it is a necessity
7. Relax, Refresh, Recharge, Rejuvenate 
8. Happiness is… a long hot shower after spa day
9. Escape from Everyday Life
10. Your nails are jewels, not tools
11. Wash away your troubles with some bubbles
12. It's a good day to have a good day
13. A massage is the only cardio you need
14. A massage therapist is your knight in shining Armour
15. Don't forget to pamper yourself
16. Rest and your energy will be restored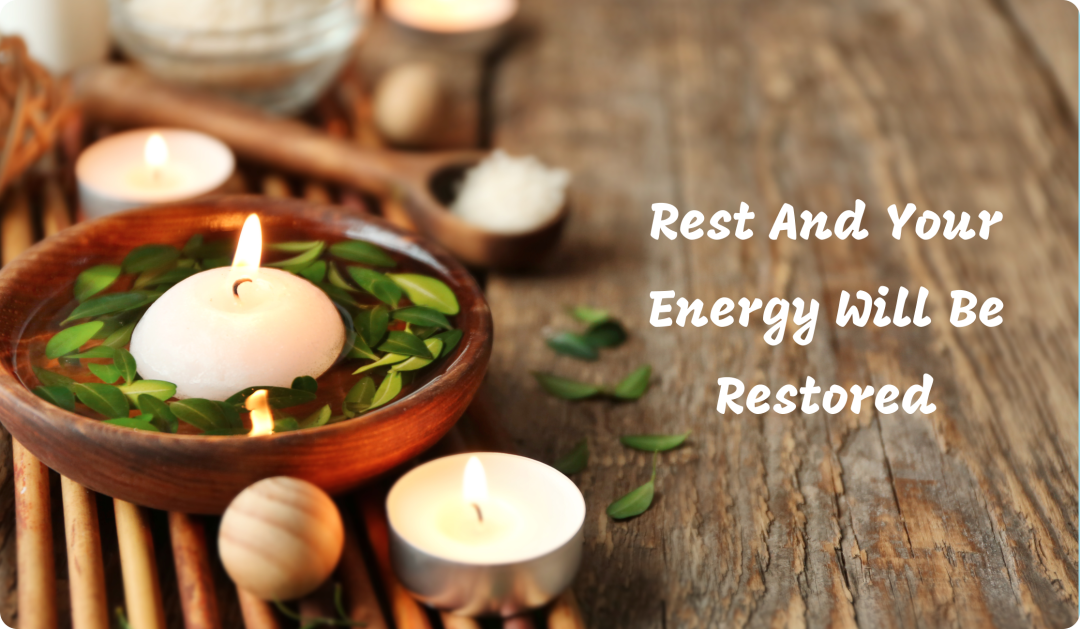 Pro Tip: Use a Spa Software to improve your Business bottomline
17. Massage Mondays – A day to bid goodbye to the blues
18. Invest in your body, your soul will thank you
19. Life isn't perfect but your nails can be
20. Self-care is giving the world the best version of you
21. Self-care is a priority & a necessity
22. A day at the spa is your way of thanking your body
23. Investing in self-care is telling your body how much you love it
24. Darling, just believe you can do it
25. A massage each week keeps the doctor away
Hope these above spa captions find place in your interior design and as part of your marketing campaign. A good quote speaks more than a thousand words. Make sure you choose the best one that helps you unleash your creativity.
Today, many hair salons, beauty parlours and spas have got their Instagram caption game strong. This is what makes them different in the overcrowded marketplace. It mainly does three things – educates, inspires and entertains your followers. Besides using spa motivational quotes, make sure your post contains the following ingredients that will further boost engagement:
1. Find a unique spa quote. Make sure you credit the source behind the quote. Always double-check the author.
2. After citing the quote correctly, use call-to-actions to increase engagement further.
3. The only way to broaden your reach on Instagram is by using relevant hashtags that are spa specific, locally relevant and trending in the beauty space.
4. Tag your regular spa clients and partners on every post
5. Get social and respond to comments and find your spa's voice on Instagram
6. Find emojis that resonate with your spa culture and make sure you use them appropriately.
7. Analyse how your posts are fairing and restructure your content marketing strategy if required.
When you get spa quotes and captions right, you will be more visible to potential clients. This will also have an impact on the growth of your spa business.
While spa inspirational quotes can be used aptly on Instagram, think of using cheerful and quirky quotes as wall décor or as part of your promotional campaign. While the former is a great way to put walk-in clients in a good mood and create a cosy atmosphere, the latter can entice a client to book an appointment on your spa management software. Its all about catching the attention of your existing clients and induce pleasant feelings.
Make use of these Spa Quotes on your marketing & promotional activities to get the best engagement. Using a Spa management software will help you increase customer experience, attract new customers and maximize your revenue.
Have any more unique spa quotes? Share it with us!