25 Unique Salon Quotes For Marketing and Attracting New Clients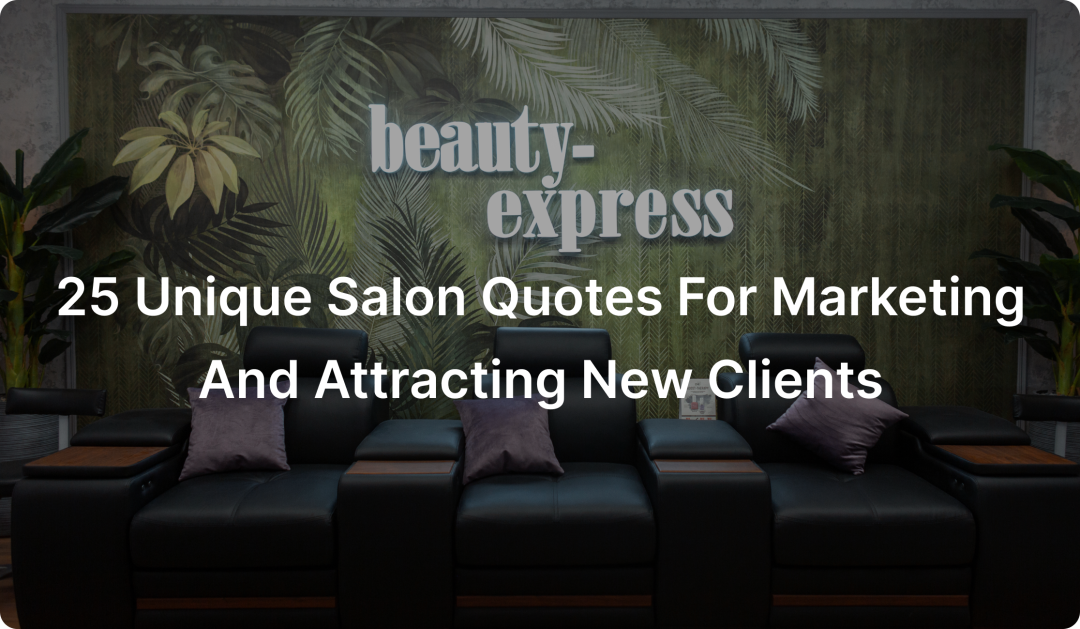 25 Inspiring Salon Quotes to Make Your Beauty Business Shine
In the beauty world, making a good impression matters a lot, especially when you have a salon or spa industry where the external look is the big deal. People tend to judge a parlor or clinic only by its exterior and interior, not by its services. Even if you offer fantastic services, if your salon doesn't look appealing, you might lose clients.
That's where Salon Quotes become a game changer. These little quotes may bridge the gap between the parlor and clients. These can make your salon and spa a more inviting and friendly place for clients who want to be a part of your business for the long term. Not only these quotes add extra beauty to your parlor, but you can also use them in your messages and emails to attract and incorporate your clients.
You can easily create and automate campaigns with salon management software like Miosalon. It helps you manage your salon operations more efficiently and can even attract new clients with loyalty programs and campaigns. In this article, we offer 25 unique salon quotes that can enhance your salon's vibe and create an approach to building your business.
Power of Quotes in the Salon Industry
Ambience Amplification: Quotes adorn salon spaces, adding positivity and purpose to the environment and creating an empowering and motivating atmosphere.
Connection Catalyst: Quotes initiate conversations, forging a strong bond between stylists and clients and enhancing understanding and shared beauty goals.
Confidence Boost: Inspirational quotes ignite self-assurance, encouraging clients to embrace their unique beauty and enhancing their overall confidence.
25 Salon Quotes to Attract and Inspire
These 25 salon quotes are like a beautiful melody, crafted to touch hearts, draw in new clients, and enhance the salon journey. As you blend these quotes into your salon's story, remember that beauty goes beyond appearances – it's a sensation, an adventure, a feeling. Let your salon become a sanctuary where these quotes spring to life, enchanting everyone who steps inside.
"It doesn't matter if your life is perfect as long as your hair color is." (Stacy Snapp Killian)
"I never dreamed about success. I worked for it." (Estee Lauder)
"A woman who cuts her hair is about to change her life." (Coco Chanel)
"Success is when I see my client smile." (Anonymous)
"Fall in Love with Your Reflection." (Anonymous)
"Beauty begins the moment you decide to be yourself." (Coco Chanel)
"Beauty is the illumination of the soul." (John O'Donohue)
"If you don't look good, we don't look good." (Vidal Sassoon)
"I just want to look natural. You know, like a movie star." (Anonymous)
"Life is too short to have boring hair." (Anonymous)
"How old you are is your business, how young you look is ours." (Anonymous)
"Look after yourself from within, and your beauty will shine through on your skin." (Jana Elston)
"Eyebrows speak louder than words" (Anonymous)
"You can be a woman who wants to look good and still stand up for the equality of women." (Meghan Markle)
"Sometimes all we need is a little pampering to help us feel better" (Charles M. Schulz)
"Fall in love with taking care of yourself" (Anonymous)
"If Your Hair Is Done Properly And You're Wearing Good Shoes, You Can Get Away With Anything." (Iris Apfel)
"Forget the face filters, I've got a makeup artist" (Anonymous)
"Whoever said money can't buy happiness hasn't found the right beauty salon." (Anonymous)
"The hair is the richest ornament of women." (Martin Luther)
"Self-care is not an expense, it's an investment." (Anonymous)
"Hairstylists bring out the beauty in you that you couldn't see before." (Anonymous)
"Always be nice to the person who is holding scissors next to your head." (Anonymous)
"To me, beauty and makeup and color is like the finishing touch on everything." (Marc Jacobs)
"Success is liking yourself, liking what you do, and liking how you do it." (Maya Angelou)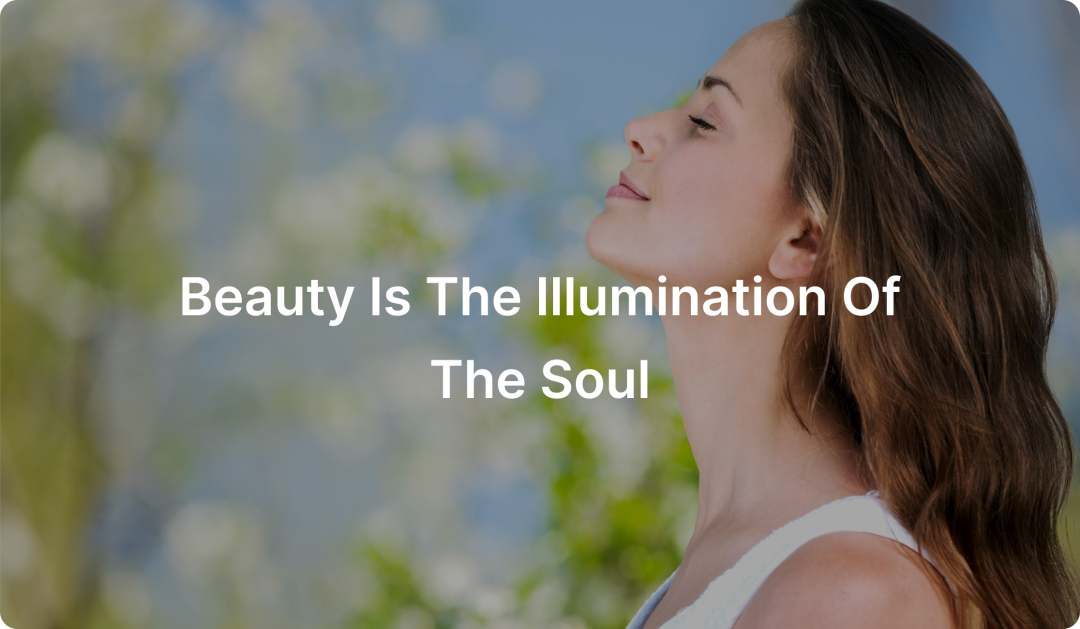 The Art of Placing Salon Quotes
Embrace the transformative magic of these quotes by infusing them into every facet of your salon
Your salon's windows are more than just glass; they're a chance to express your essence. With Salon Quotes, transform them into captivating portals that invite clients into your world.
Wall decals go beyond trendiness; they showcase emotions. Infuse your space with a symphony of style, creating an enchanting atmosphere your clients can almost feel. These picture-perfect walls are more than backdrops; they're canvases that capture your salon's heart and soul.
Welcome your salon visitors with more than just an introduction; captivate them. Infuse your business name with a touch of Salon Quotes, creating a blend that signifies not only professionalism but also the assurance of an exceptional experience.
Conclusion
In the beauty industry, where first impressions hold tremendous value, your salon's exterior and interior design speak volumes. These small but impactful quotes serve as a bridge between your salon and clients, transforming your space into an inviting and welcoming environment. They not only add beauty to your salon but also serve as compelling messages in your communications, drawing clients closer to your business. By using salon management software, you can streamline your operations, manage appointments efficiently, and even attract new clients through loyalty programs and campaigns.