Unleashing the Power of Team Building at Miosalon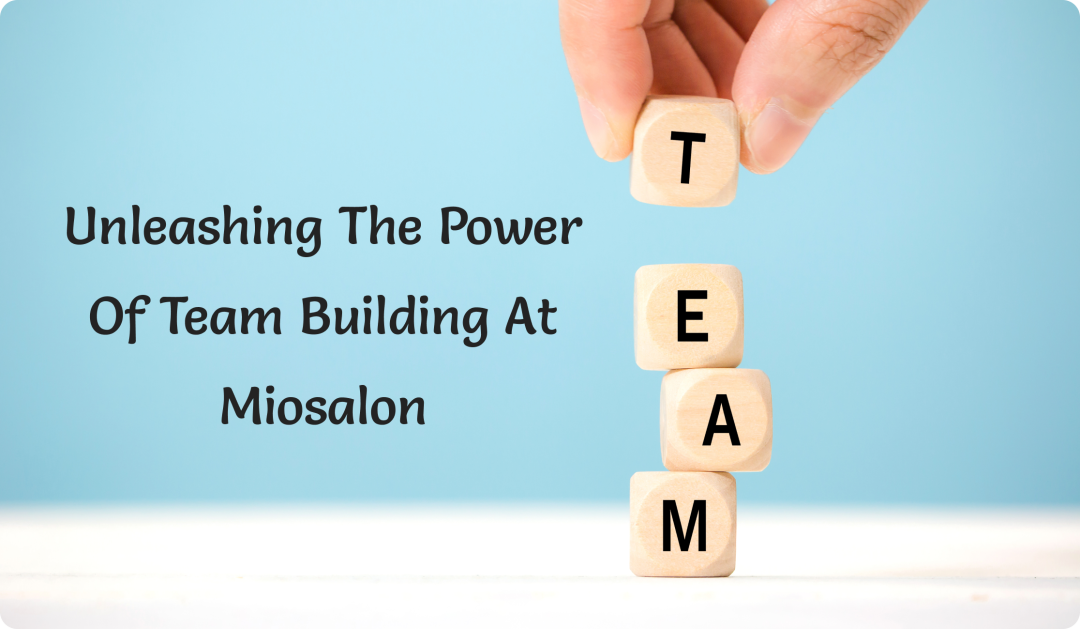 We live in a world where every company is on a quest to satisfy its customers and clients. In this journey of retaining clients and selling products and services, we often tend to forget the most valuable asset of our organization – our employees.
However, things are slightly different at Miosalon. We believe that our employees are the mainstay of our company. Without their hard work, perseverance, and determination, we would have never touched the realm of success.
That being said, the management team of Miosalon strongly believes that to get the team building to work and function as a cohesive unit, it is important to execute team-building activities from time to time.
It not just fosters communication but also promotes creativity and unity among employees.
Team building at Coal Barbecues
Here's an account of our team outing last month (February 2019).
Though we do execute team outings every month, we were particularly looking forward to this one.
Before every team outing, the entire team gets together in the conference room in our office to decide the time, date, and location. Most of the team building actually happens here. It's amazing to see every employee voicing out their opinion and suggesting places. The chitter-chatter and banter are something that is second to none.
Unlike typical team outings at a farmhouse or resort, we prefer lunches and dinners. After an hour's discussion, we finally zeroed down on a place.
We decided to dine at Coal Barbecues, Velachery. The main reason we chose this place is that it's just a 5-minute walk from our office. Also, most of the employees were in the mood for a North Indian barbecue fare. Our table was reserved well in advance for 7th February 2019.
On arrival, the manager was surprised to see 20 people thronging his restaurant. Once we were seated and made comfortable, we were handed over the menu.
All of us decided to go in for their lunch buffet priced at Rs. 699. It's considered to be one of the most extensive buffets in town. Starters, main course, grilled vegetables, kebabs, barbecue items, and desserts graced our table.
We all decided to satisfy our hunger pangs by looking at so much yumminess on the table.
An air of laughter smiles, and happiness took over. All of us looked at this time to relax and unwind from work.
As we were headed out, we realized that we had all eaten to our heart's content.
Carrom Tournament at Miosalon
Another exciting team-building activity was carried out at our office last month. Our HR, Raaginy took the initiative to lead and encourage all the employees to participate in the carom tournament that happened on 20th February '19.
Some of the employees' participated while some decided to simply watch.
From the moment the tournament began till it ended, it was extremely thrilling. The air was filled with excitement, fun, laughter, and friendly arguments.
Carrom is one such game that teaches us about unity, strategy planning, patience, independence, relationship building, and hope.
Our team outing and team-building activities in February were definitely a hit. It was a great morale booster for the entire team.
As Miosalon employees, we love the fact that our employers care about our well-being and take appropriate measures to create a loyal, close-knit, and happy family.
We can't wait for the next one.