Crafting Perfect Salon Slogans: Your Ultimate Guide!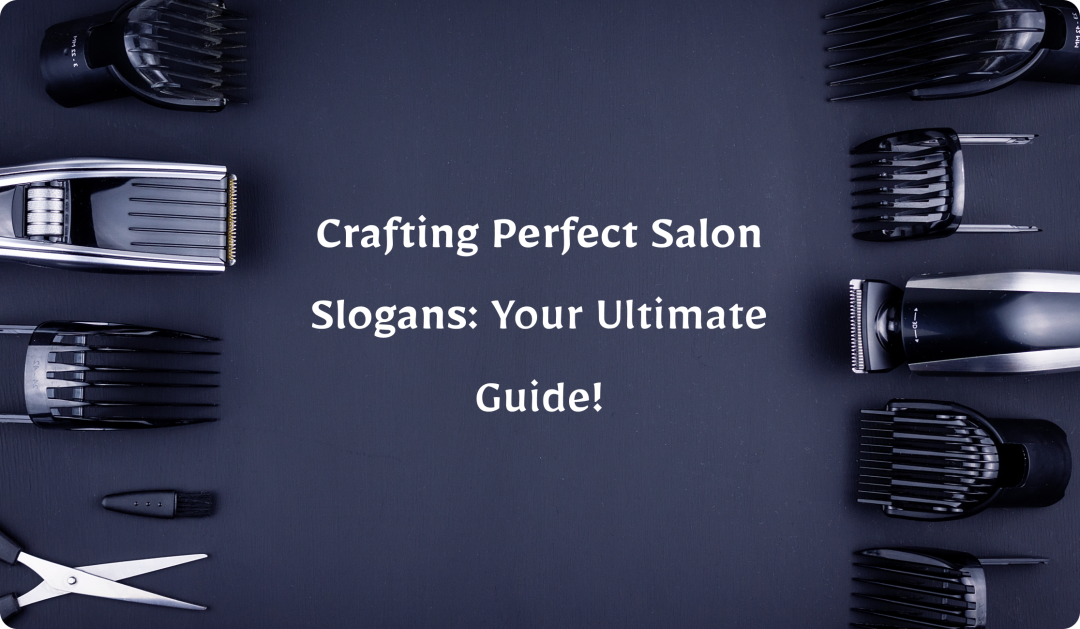 You have to agree that the competition in the beauty business is increasing at an extremely fast pace. There are hair salons everywhere and each one is striving to be better than the other. With so much competition all around you, how do you differentiate yourself from your competitors? Well, the answer lies in your salon slogan or tagline.
In our daily lives, most of us remember popular brands by their tagline. Even if you see a hoarding, it immediately rings a bell. That's the kind of impact certain brands have on us. While they've done a pretty darn good job at engaging with their customers, what's stopping you? In the hair and beauty business, having a slogan is of utmost importance.
What is a Salon Slogan?
Just like every brand has a tagline with it, a salon slogan is a memorable catchphrase that sums up what a business is all about. Having something that goes with the nature of your business will help you market your brand. Even before deciding a salon slogan for your brand, you should be able to define what you, why you do it and who are the people you do it for. It should immediately give your target group the intent of your business and convert them into customers.
On first glance, most salon slogans seem simple. Though deciding one is not rocket science, it requires immense thought. It should be something that is unique, catchy and memorable. Your ideal clients should be able to resonate positive feelings with it. It is an embodiment of your salon name.
Finding the perfect slogan for your salon or spa can be time-consuming especially if you are new to the beauty business. If you're hitting the wall, let us take you through few steps that will make the process less daunting.
Checklist – Writing a Catchy Salon Slogan
Always remember that your salon slogan is as important as your salon name. It should reflect your brand promise. Here are the best tips you can keep in mind when writing the perfect salon slogan.
Keep It Crisp
A lot of salon owners make a mistake of having extra-long salon slogans. Whatever you choose for your hair salon or spa, make sure it is concise, crisp and easy to remember. This is more likely to make your salon memorable too in the long run.
It Should Tell A Unique Story
The main goal of a salon slogan is to make your brand the most preferred choice for the end customer. It should go with your overall brand image and salon name. It must also be readable in small print. A descriptive yet simple slogan does not come overnight. It is the end product of creative thought process.
Do Your Research
Don't let the thought of finding the perfect tagline overwhelm you. If you've found something that suits your brand well, that's great. But even before you go ahead and use it, make sure to do your research well. It shouldn't be something that is copyrighted, trademarked, or used by another hair salon.
Your Tagline Is Not The Same As Your Mission Statement
A lot of salon owners confuse a slogan with their mission statement. However, they differ in technicality. While a salon slogan is short and crisp, a mission statement is anywhere between a sentence to a paragraph. Also, a mission is something a brand and the people connected to it work towards while a tagline is more outward-focused to create an impression in the marketplace.
Highlight Your USP
Your salon slogan should instantly give your potential clients a rough idea of what you do. For example, if you're a nail salon, you can have something like "Let your nails do that talking". It is your USP that attracts more clients and makes you different from your competitors.
Play With Words
Once you have penned down a few ideas, find the most compelling verbs and nouns that best describe your objective. Adjectives add oomph to a salon slogan. However, refrain from using any kind of industry jargon and words that are overused and often ignored. Quality, commitment, and excellence are often overused by brands across a myriad of segments. Think of something that instantly creates curiosity.
If you've zeroed down on the perfect salon slogan, it should meet the following prerequisites:
➭ Is it precise?
➭ Does it capture your salon essence?
➭ Does it make you stand out from your competitors?
➭ Is it easy to say and remember?
➭ Does it touch emotions?
➭ Does it fit easily under your salon name?
If you've managed to address the above questions, you've found the perfect salon slogan. If you are still looking for some best salon slogan ideas, we have you covered.
Here are 25 Best Catchy & Unique Salon Slogan Ideas
➭ Right hair, Right now
➭ Look good, feel good
➭ Creativity from head to toe
➭ Love is in the hair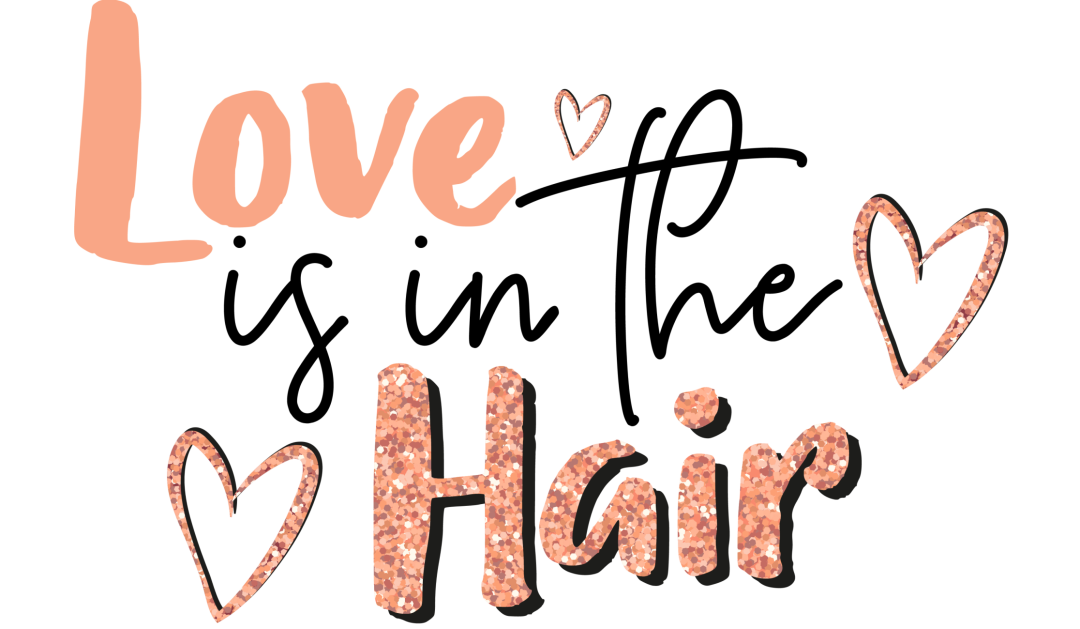 ➭ The hands your hair needs
➭ Pampering done right
➭ Where good hair days begin
➭ Beauty for everyone
➭ Nail your look
➭ Big hair, big dreams
➭ Your hair, our duty
➭ Getting your glam on since <year of inception of salon>
➭ Beauty & Hair Redefined
➭ Good hair days begin here
➭ Giving you the hair, you deserve
➭ Your beauty is our priority
➭ The ultimate hair magicians
➭ You're in good hands
➭ Crafting experiences
➭ Beauty is our middle name
➭ Treat yourself
➭ We care for your hair
➭ Hair game on point
➭ Beauty comes from inside. Inside the Salon
➭ Giving haircuts & seeding confidence!
Whether you're a new salon or an established one, a salon slogan is invaluable to your business. It will definitely keep your business in the mind of your customer. Though every salon business has a variety of branding terms to cater to, it is the tagline or slogan that makes a significant impact. Finding a good salon slogan will help you communicate, connect and engage with your target group.
If you have any other salon slogan ideas apart from the ones mentioned above, leave a comment below and we might just add it to our list.