MioSalon: May 2019 Product Update
Off late our team has been working immensely hard to bring to you changes to your salon management software. We constantly listen to your feedback and make sure we create the best possible experience for you.
The May product update includes development releases that will enhance your overall experience with our salon software. It includes improvements to the inventory management feature, SMS integration, advance payment, credit card integration, and service and product import.
Here's a little more about each update in detail:
Advance Payment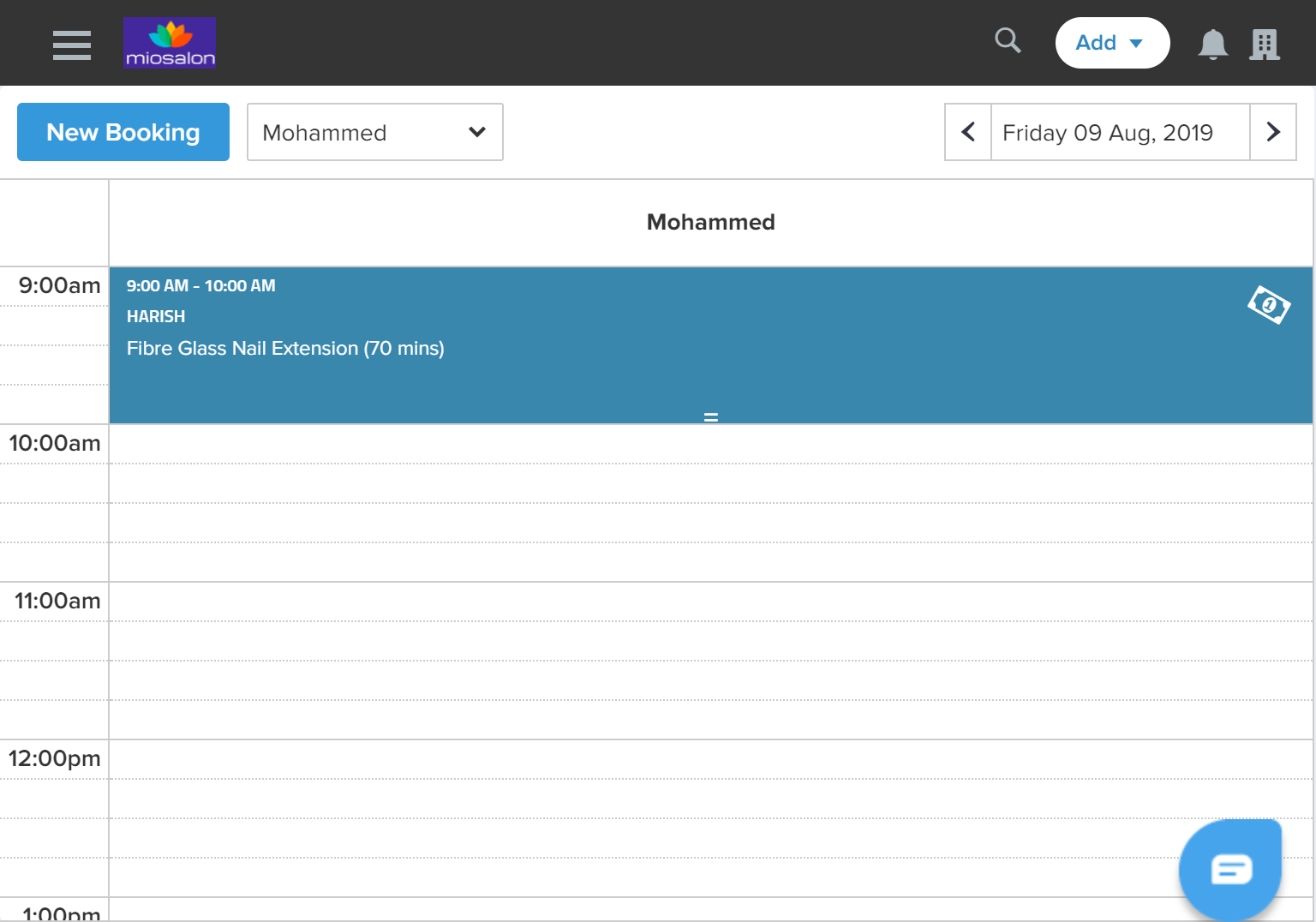 While customers can schedule their appointment online with MioSalon, they can even pay in advance for the services they require. Whether a customer is taking a package or availing a single service, they can choose to make the payment partly or fully.
Our software has online booking capabilities that are extremely appealing to clients. By incorporating the advance payment feature we wish to help salons and spas retain customers better. It's also a great chance to upsell retail products as they will be paying in advance. This feature greatly helps if your beauty business is experiencing a slump.
Credit Card Integration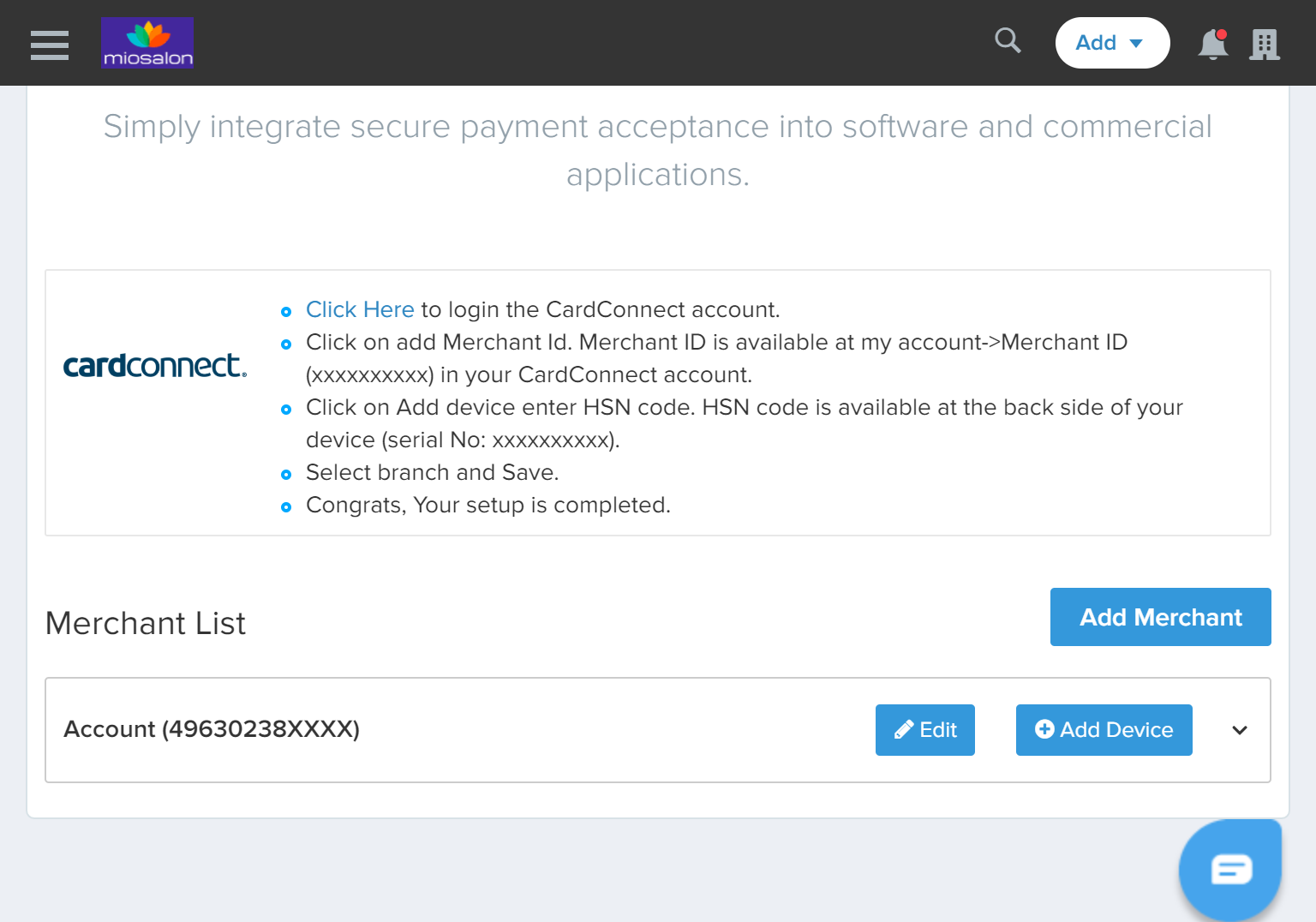 Another feature we've incorporated into our salon software is credit card integration. The feature is a win-win for salons and spas looking to manage their expenses efficiently. While it simplifies checkout, it also maximizes client experience… A salon manager no more has to switch between systems as a client waits to swipe their card. It's all on the beauty salon software. This means a faster payment process and reconciliation. At the moment, the feature is only available in USA and Canada. Our team is working very hard to make the feature available in other parts as well.
[Using Card Connect] -> Settings->Add-on->Card Connect
Generic SMS Integration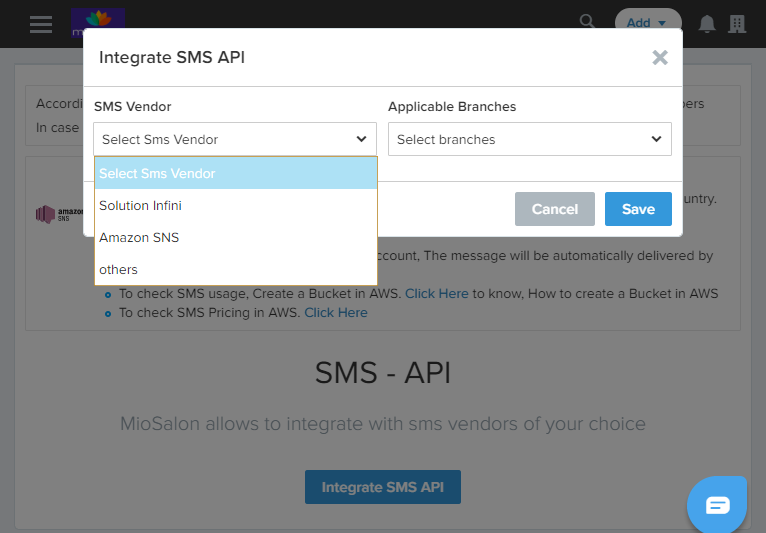 In salon and spa marketing we understand the importance of sending out promotional and transactional text messages to the client. Keeping this in mind, we have integrated a generic SMS feature. The bulk SMS 'Rest API' tool allows any external vendor to easily integrate the generic SMS feature into the MioSalon application. It is one of the easiest ways to deliver automated bulk messages and appointment reminders to your clients. Owing to our simple API, any vendor can integrate their platform into the application.
(Settings->Add-on -> SMS Integration)
Differentiate Product Stock Level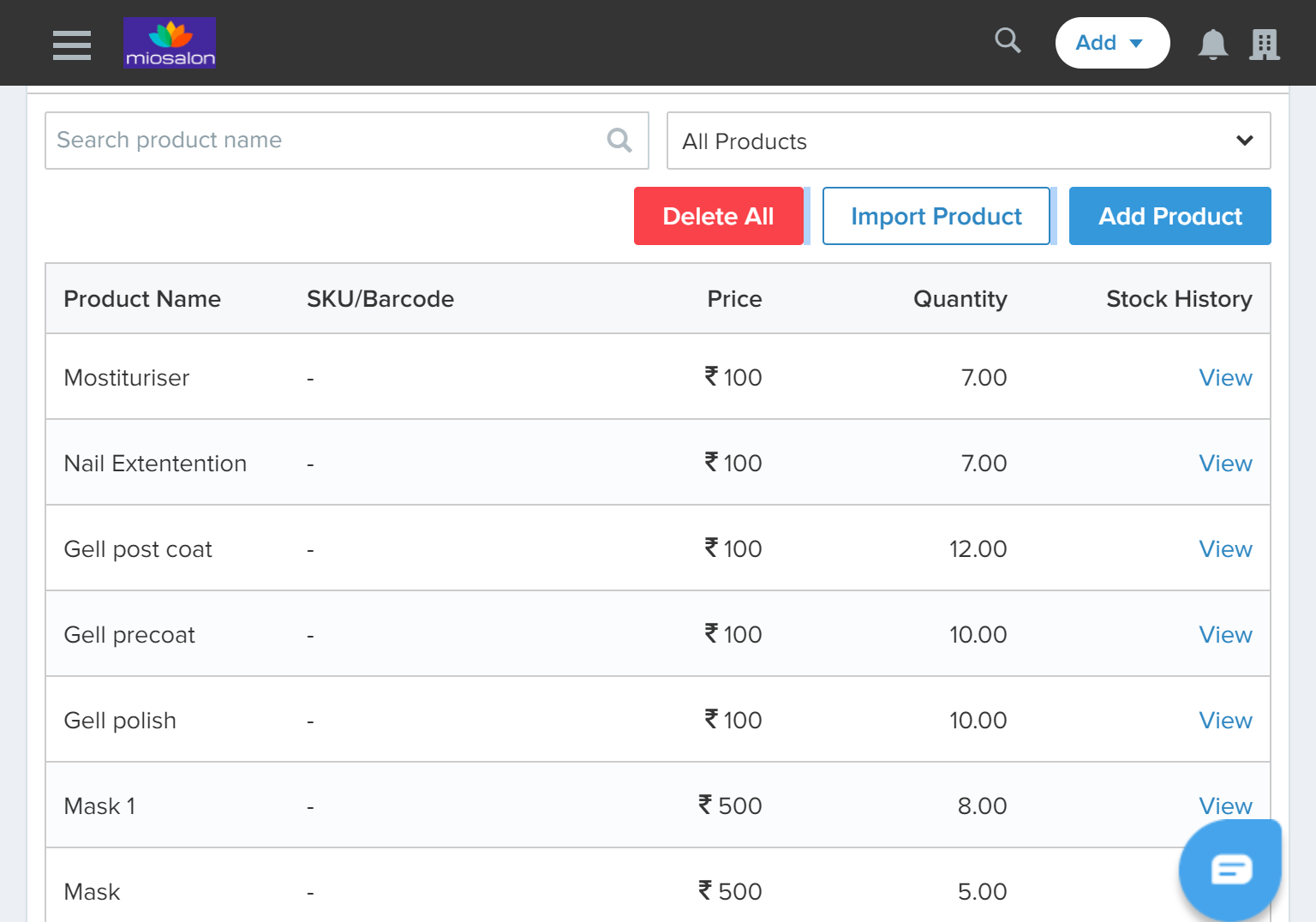 In the beauty business, it is extremely important to get a perfect report of the accurate product stock level. Earlier, the entire product list was viewed under one window. To make sure a salon or spa gets an accurate analysis of what's in stock, what has expired, and what's selling out, we've added a filter feature. This helps you differentiate between the product stock level of internal and external products.
You can easily gain insights into the internal product stock history and selling product history by enabling the filter.
(Setting->Product-> product list)
Service/Product Import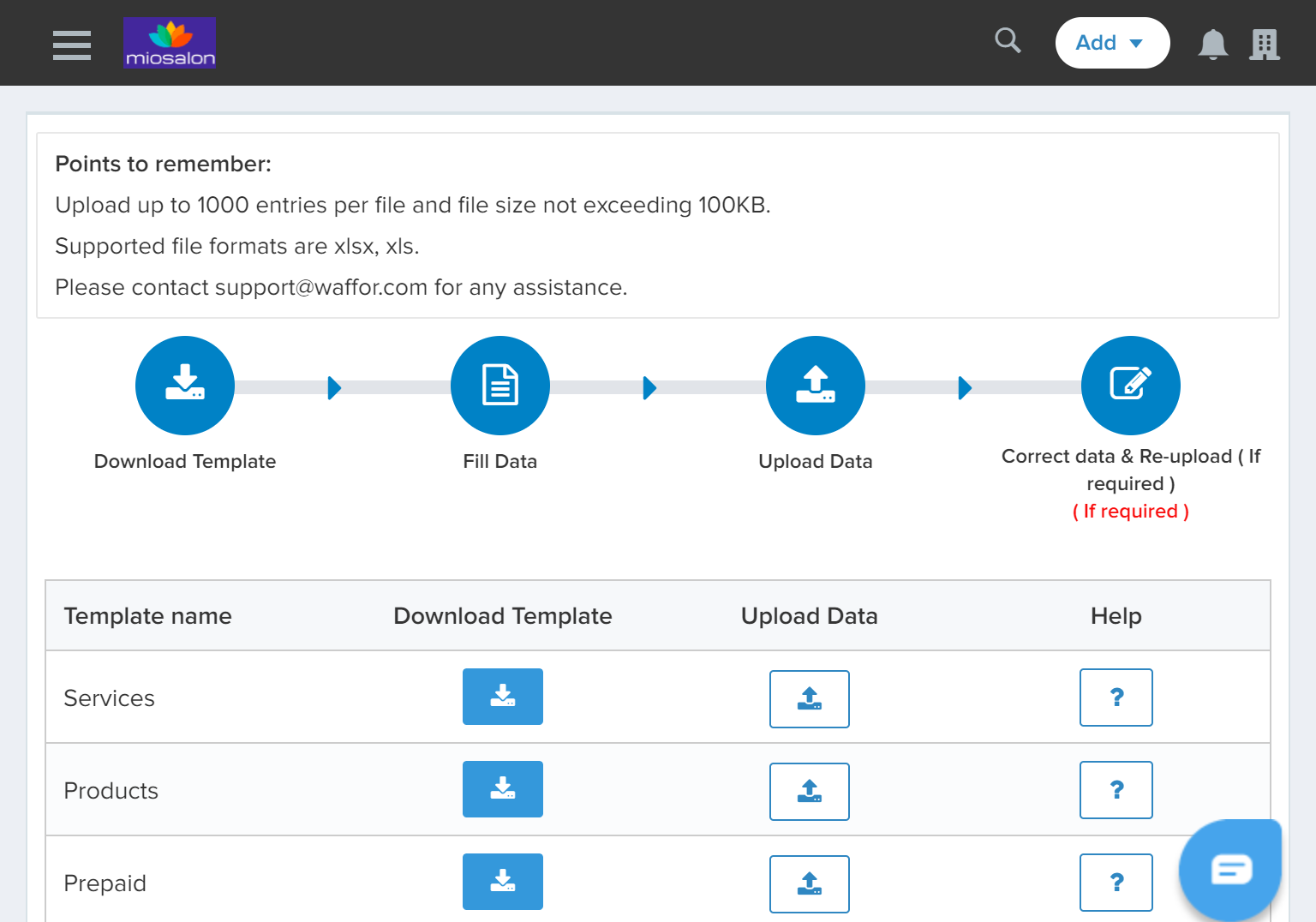 The feature allows the enterprise administrator to upload relevant data and records in a bulk format.
With this update, staff and tax will be automatically applied based on the store settings while importing a service. Similarly, while importing a product, the tax will be applied too.
Every time you raise a sale, MioSalon will automatically calculate the tax based on the tax rate you set for each service/product.
(Settings-> master data upload)
Stay tuned to our upcoming updates by following our blog here.