Creative Ideas for a Successful Salon Loyalty Program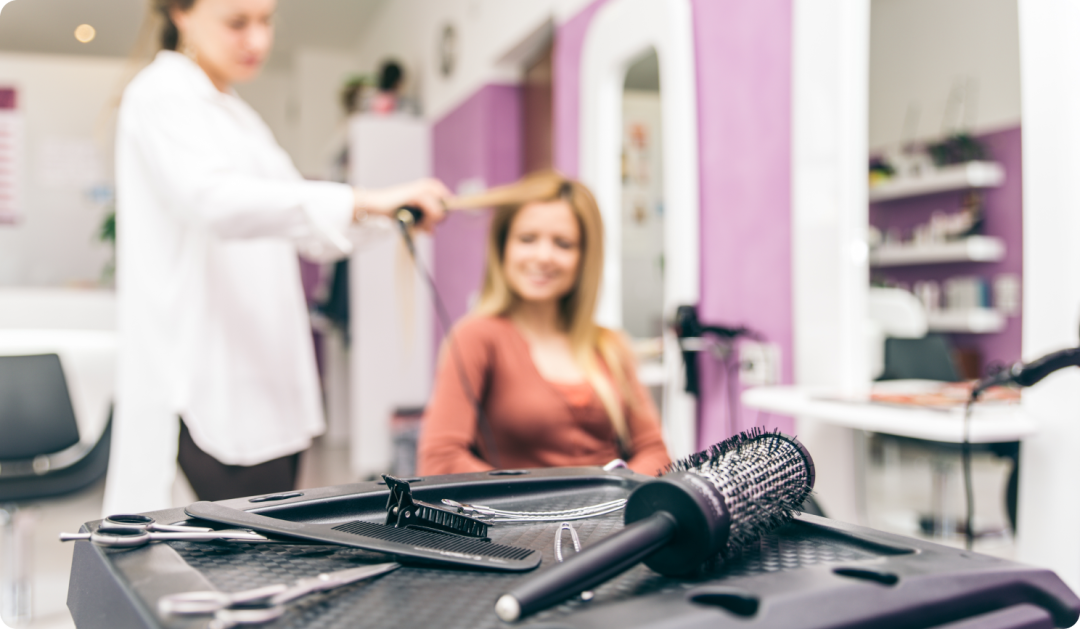 Unlocking the Power of Customer Loyalty with Salon Software
Hey there, salon owners! Are you ready to take your business to the next level and create a loyal community of customers?
Look no further! In this article, I'm going to share some creative ideas for a successful salon loyalty program that will keep your clients coming back for more. And guess what? With the help of salon software like MioSalon, managing your loyalty program has never been easier!
Why a Loyalty Program Matters
Before we dive into the creative ideas, let's quickly touch upon why having a loyalty program is crucial for your salon's success. A well-crafted loyalty program can:
Boost customer retention: By rewarding your clients for their continued patronage, you build a stronger bond with them and encourage them to choose your salon over competitors.
Increase customer lifetime value: Loyal customers tend to spend more and try additional services, helping you maximize their lifetime value to your business.
Drive referrals: Satisfied customers are more likely to recommend your salon to their friends and family, acting as brand ambassadors for your business.
Now that we understand the significance of a loyalty program, let's explore some creative ideas to make yours stand out!
1. Points-Based Rewards System
Implementing a points-based system is a classic and effective way to engage your customers. With each visit or purchase, clients earn points that can be redeemed for discounts, free services, or exclusive salon perks.
Using salon software like MioSalon, you can effortlessly track and manage these points, ensuring a seamless experience for both your staff and customers.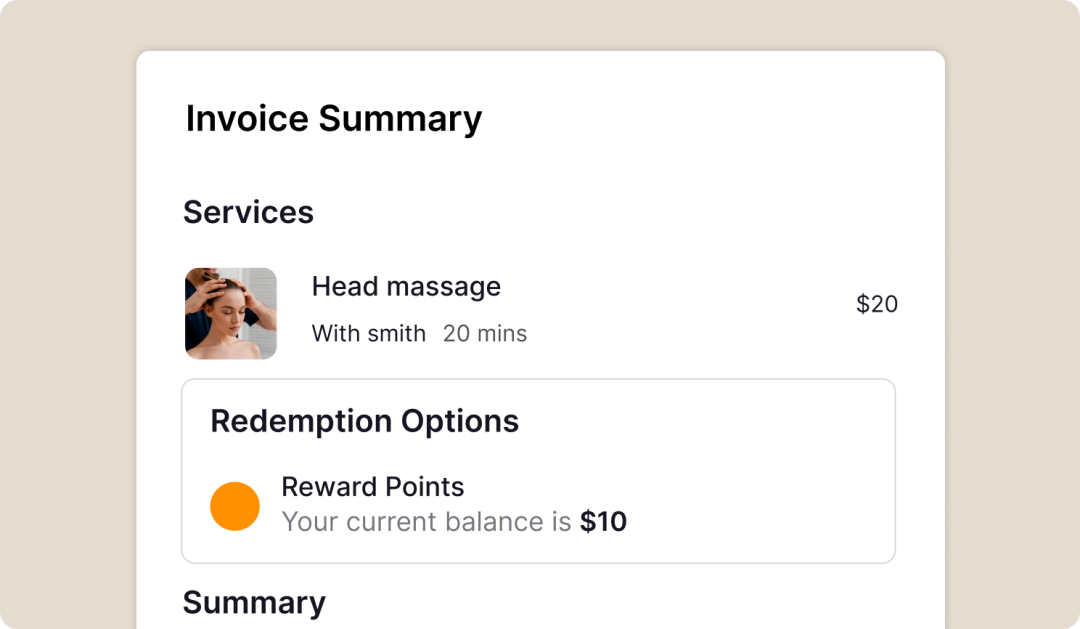 2. Tiered Loyalty Program
Take your loyalty program to the next level by creating tiers that offer different benefits based on customer spending or visit frequency.
This approach not only motivates clients to achieve higher tiers but also provides an aspirational element to keep them engaged and excited to reach the next level.
MioSalon can help you automate tier progression and rewards allocation, making it a breeze to manage.
3. Birthday and Anniversary Treats
Everyone loves to feel special on their birthday or anniversary. Surprise your clients with personalized gifts, exclusive discounts, or complimentary services to celebrate these milestones.
By utilizing MioSalon's salon marketing features, you can automatically send out personalized emails or SMS notifications, ensuring your clients feel the love on their special day.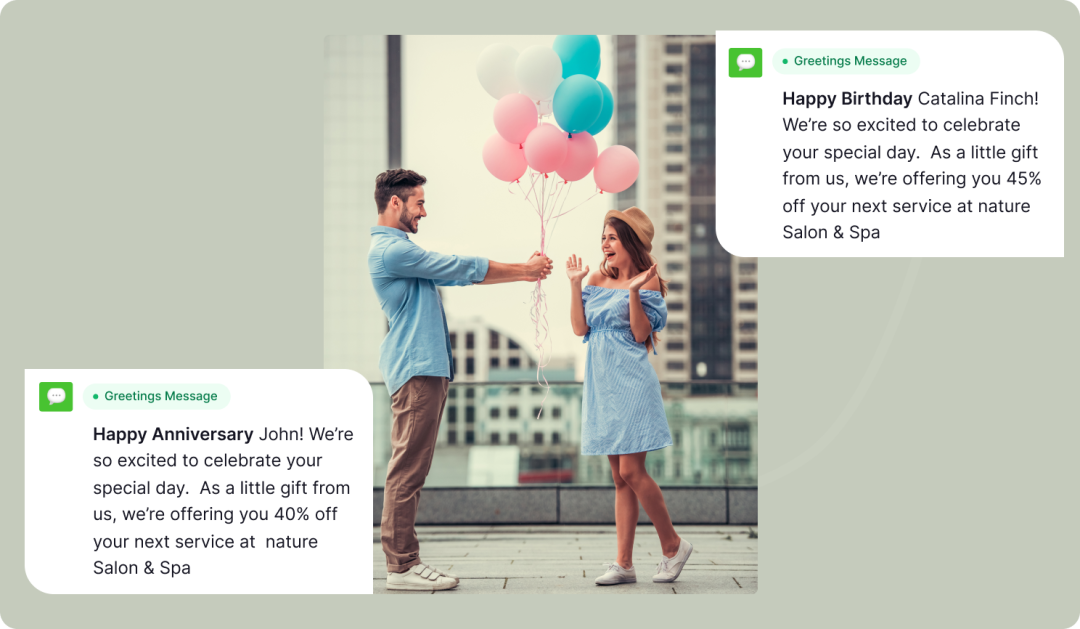 4. Referral Rewards
Harness the power of word-of-mouth marketing by implementing a referral program. Encourage your satisfied customers to refer their friends and family to your salon by offering them incentives such as discounts, free services, or product samples.
MioSalon built-in referral tracking and reporting features can help you monitor and reward successful referrals effortlessly.
5. Exclusive VIP Events
Create a sense of exclusivity and make your loyal customers feel like VIPs by hosting special events or workshops just for them.
These events can include beauty demos, product launches, or even pampering sessions. MioSalon's client management capabilities allow you to identify and invite your most loyal customers, ensuring they receive the recognition and appreciation they deserve.
6. Social Media Contests and Giveaways
Engage your customers on social media by organizing fun contests and giveaways.
Encourage them to share their salon experiences, tag your business, and use specific hashtags to participate. Offer enticing rewards such as salon vouchers, product bundles, or even a luxurious spa day.
By leveraging MioSalon's salon marketing features, you can easily promote these contests and track the results.
Wrap Up
Creating a successful salon loyalty program is easier than you think. By implementing these creative ideas and utilizing salon software like MioSalon, you can foster customer loyalty and drive business growth.
Start building your salon loyalty program today with MioSalon and unlock the true potential of customer loyalty!