The Importance of a Business Plan for Running a Successful Salon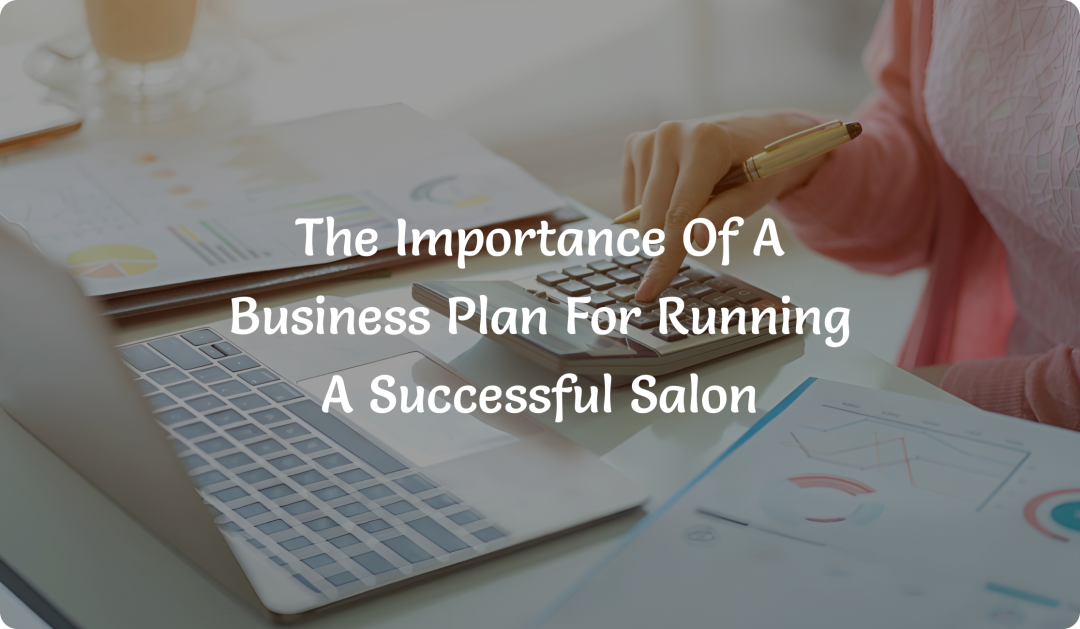 Everyone dreams of opening their own business one day. But, there's a very fine line between dreaming and converting those dreams into reality. It's definitely easier said than done.
Also Read: Steps to Market your Newly Opened Spa Business
One such industry that is expected to show continued growth for the next five years is the salon industry. If you want to open a hair salon, now might be one of the best times to do it.
Setting foot in the hair and beauty business requires careful research and planning. Even before you start, you need a well-thought-out salon/spa business plan. It serves as a working document that you can refer to during the initial stages and day-to-day running of your business.
Starting a business without a clear plan of action is like setting out on a journey without knowing the destination. When you have a written plan, the fruits of labor will be sweet too.
Thus, if you're committed to opening a salon, here are a few things you'll have to get in place.
Business Plan for a Successful Salon
As mentioned earlier, to succeed, you need a roadmap. You cannot just wake up from your slumber and open a salon. If you've put together a lot of information mentally, scribble them down on a piece of paper.
Also Read: How MioSalon can help run your Business Successfully?
That's when you know you're serious about it. The whole point of a solid business plan for a successful salon is addressing a few pain points:
Figure out funding:
To open a salon, you need money to get started. Where's it coming from? Whether you plan to shell out, get a bank loan, or team up with investors, you need to be clear about funding since it is the most important step.
Find a mentor:
If you've worked in the hair and beauty business for five years or more, you probably have industry experience. However, when you plan to open your own salon, you need someone well-versed with the nitty-gritty. To answer industry questions for you and grow your business, find yourself a mentor.
Manage your finances:
Throughout the lifecycle of your salon, you will want to keep track of your revenue and expenses. The best way to do that is by investing in salon management software. It's a great way to manage accounting and inventory.
Find the right location:
After you've got the funding, you need to start scouting for the right location. The area where your salon is located will determine your success or failure. Make sure to get a spot where your target demographic resides and where you'll get good visibility. You need to know everything about the area before selecting a location. If the location is difficult to get to or there's no parking available, your salon's bottom line will be badly affected.
Opening your New Salon
Once you have the framework of your business in place, you will have to work towards opening your salon.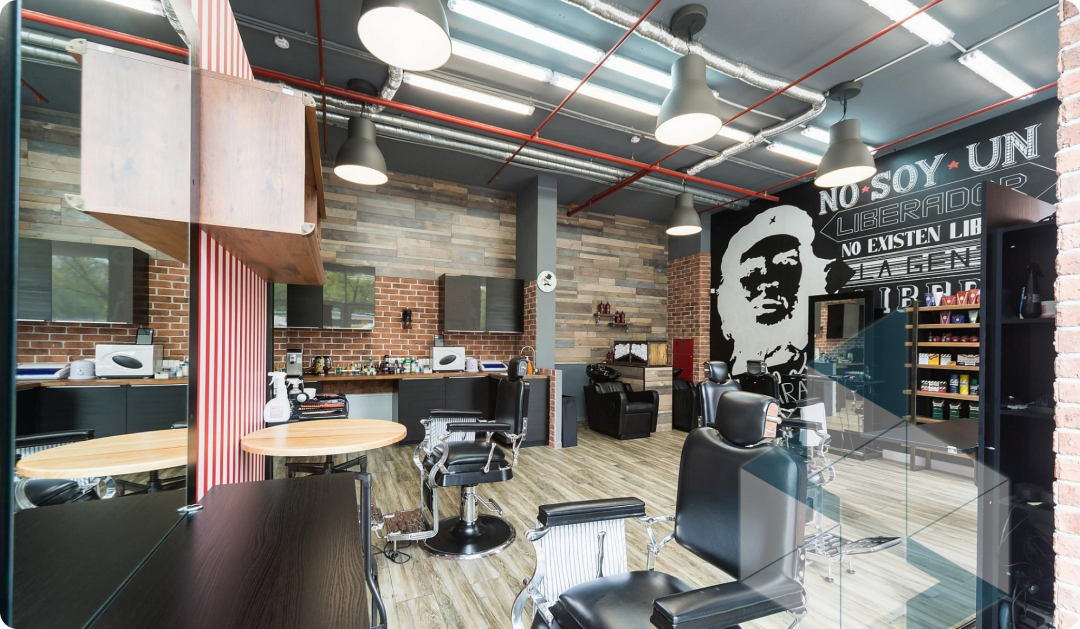 Design your salon:
Before you start designing your salon, painting the walls, or picking out furniture, think about the kind of clientele you wish to attract. If you're a mid-range salon, go for a quirky, fun vibe while high-end ones should go for a modern and sophisticated look.
You might like: Top Ideas & Inspiration for An Amazing Salon Decor
Marketing budget:
To be successful, you need clients, and to get clients you need a marketing plan and follow some Marketing strategies. The best way to start is to get a killer website. Your site should be attractive, easy to navigate, and include a booking link to your salon software, besides creating a compelling website, setting up social media accounts, and creating posts that will engage with your community.
Also Read: 10 Powerful Salon Marketing Ideas To Get You More Customers
Provide excellent customer service:
If you manage to attract a fair share of clients to your salon, make sure to give them the experience that will compel them to stay. Remember, you're looking to convert every walk-in customer into a loyal customer. This is only possible when you offer them an exceptional customer service.
Most Read: The Art of Adding Value to your Salon Services
Growing your Salon
Another important component of every salon business plan is growth. Once your business is in full swing, you will need to rethink your strategy from opening your business to growing your Successful Salon.
Continued marketing efforts:
If a customer like the services your stylist offers they're likely to become repeat clients. However, that does not mean you stop your marketing efforts. Even if you have a steady stream of clients that are contributing to your overall bottom line, you need to continuously think of ways to bring in your clients through the door.
Check out: How a New Salon can secure its first 100 customers?
Hire the right talent:
When you start out, you may have just two or three stylists, technicians, or therapists. However, with positive word-of-mouth marketing, your salon employees might just begin to increase. When you hire stylists, it is important to get someone who possesses the right skill as well as personality. With their skill, they can retain a client while with their personality, they can nurture relationships.
You might like: Complete Guide: To Hire The Right Spa And Salon Staff
Invest in salon management software:
Halfway through a salon business, many owners find it quite overwhelming. They easily become intimidated and wonder if they can cope with running a business. It's quite normal for such thoughts to plague a salon owner. To keep the stress out of managing a salon at bay, get yourself MioSalon, salon software. It helps salon owners with business management, scheduling appointments, automated marketing, online billing, client management, and customer feedback management. Besides this, it constantly reminds you of your goals and priorities, helps you track your targets and assess whether your strategies are working or not.
Also Read: Maximize your profits using Salon Inventory Management Software
A business plan for a salon should always be viewed as a work in progress. Always remember, you're never done till your salon exists. With each passing month during the lifecycle, your responsibility only increases. You can also set up a Commission Structure, motivating them to increase referrals and revenue. This is a win-win game for both Stylists and Salon Owners. A good way to ensure your business plan is working is by evaluating it every six months. If certain things aren't working for you, go back and make amendments and get back on track.
If you're a salon owner who would like to embark on the road to success, get yourself Miosalon, spa software. The software is packed with all the essential tools that make running a business a breeze. Don't believe us? Start your free trial.