Transform Your Space into an Inviting Spa Haven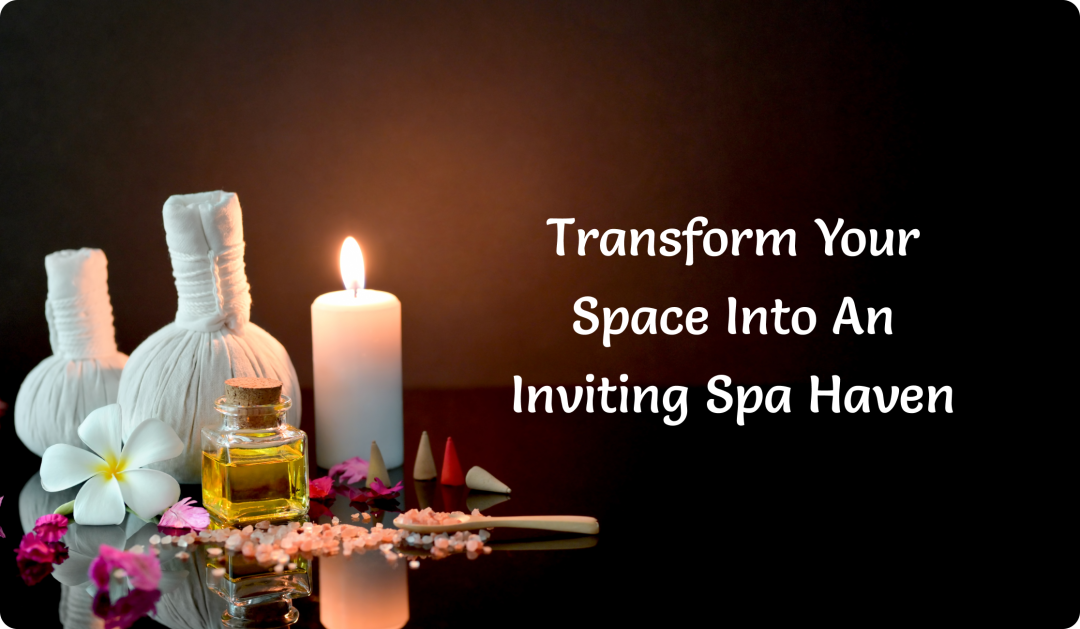 Escaping from the mundane, people often visit a spa to rejuvenate and restore their lives. When a client steps into your spa, they want to be instantly transposed to a Zen-like environment. Whether it's the relaxing smell of the diffusers or medicated water that hydrates the mind, body, and spirit, it's the little things in a spa that really count on giving your spa clients an experience they cannot forget.
Creative Ideas to Create an Inviting Spa Ambience
Creating the perfect ambiance within your spa is guaranteed to keep your business thriving. It is also very important that your spa is clean and comfortable. If there's too much clutter and things look odd and messy, clients may even discontinue using your services. The ambiance you create is a perfect reflection of your business's overall image. From using clean and hygienic linen to staying up-to-date with technology such as spa software, you can do a lot to create a spa ambiance that is welcoming and relaxing for your customers.
Creating a Zen-like atmosphere in your spa may be a tricky subject. To make sure your spa exhilarates an atmosphere that will make your clients feel comfortable; we've rounded up some ideas that will make your creative juices flow. Follow these steps and your clients will not just come back but refer you to their family and friends as well:
First Impressions are always Important:
You have to make sure you get it right. From the moment a customer steps foot into your spa, it's all about creating a great customer experience. Think about the booking process. How easy was it for the customers to find you and make a booking? While all these factors may not count as important to you, they do count for the customer. Encourage more spa appointment bookings with spa scheduling software and give your clients the option of booking online. This will definitely create a positive first impression and comes up with surprising benefits that you haven't considered before. Once you are done with creating the first impression, step aside and look at the interiors of your spa.
Fix Proper Colours:
We spoke to a few clients and asked them what they notice upon entering the spa. Most of them answered – what the place looks like. Remember, it's all about creating an inviting spa atmosphere. The colors should be warm and embracing. We would recommend choosing earthy tones that will help set the mood. Neutral colors also work well. Think tan, beige, sky blue, and white. Even pastel floral tones complement earthy hues very well. Be conscious of the signs when it's time to expand or renovate your Spa. Never use red on the walls or any section of your spa. It just doesn't evoke a relaxing feeling. Simple furniture, minimal patterns, and zero clutter should just do the trick.
Pro Tip: Importance of everyday upkeep of your Spa
Importance of Lighting:
Lighting is another important factor you must pay attention to. Bright lights and fluorescent bulbs are a complete no-no. Remember, your clients are coming here to relax. Choose dim lights to foster a sense of tranquillity. Also, if you could incorporate natural light into your spa, all the better. You could also have a natural plant to create a very fresh and cool ambiance. A nice, muted glow works but it should be dark enough to encourage relaxation. If a client wishes to read while they're being pampered, you could have overhead reading lights in the treatment rooms.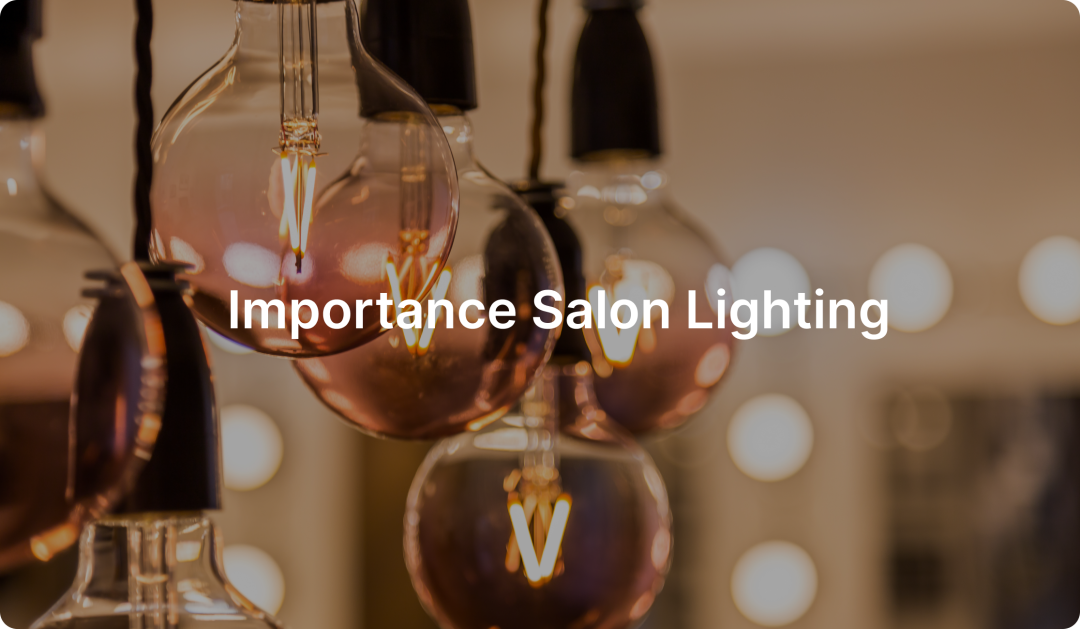 Sensory Experience:
An important point to keep in mind while creating an inviting spa ambiance is all of your client's senses. The main aim of a spa treatment is to relieve clients of stress and help them achieve ultimate relaxation. That's only possible when you soothe every sense such as smell and sound. We would recommend lighting your treatment rooms with scented candles and having fresh flowers in the reception area. You don't want to overdo the scents though. Less is more. Just as important as lighting, color, and scent is music or sound. The rhythms you choose must be serene and tranquil. Soft music, instrumentals, nature sounds, and babbling books work well. You could also combine a mix of soft, subtle sounds. Calm music will resonate with your spa interior and get your clients into the mood easily.
Brand reflection:
In the beauty business, it is important to stay true to what you are selling to your clients. Remember, your spa's atmosphere is reflective of your brand. A tidy and neatly decorated space will give inspire confidence in a customer's mind. Important parameter spas tend to neglect is their linen. The linen you use in your spa decides your fate. If you have stained, yellowish linen, your clients will just not come back. From the blankets to the bed sheets and towels, everything needs to be impeccably clean. You could also get your spa logo embossed on your linen which will make you stand out as a thorough professional.
Manage Your Resources:
Most of the time, a particular service or treatment will require a specific resource like a massage table, a certain room, or a particular piece of equipment. To prevent double-booking, you can use your spa software to create and assign your resources to particular services. Once the resource has been created, it can be easily tracked too.
Staff Morale:
Lastly, staff morale may seem unrelated to creating a spa ambiance, but the reality is that it plays a huge role in creating a positive ambiance in your spa. Motivating your staff time and again is the secret ingredient to keeping them as well as your clients happy. Conduct training courses and team-building activities to keep your therapists and aestheticians happy. Right from creating an inviting spa ambiance to giving a top-notch service, a Spa has to cover end-to-end aspects. Also, encourage your clients to leave positive reviews on your spa software. This will boost the morale of your staff and motivate them to do better. You could also incentivize them.
MioSalon is a cloud-based salon and spa management software solution that aims at creating a world-class experience for your clients. Whether it's scheduling appointments online, managing treatment rooms, creating customized packages, managing membership programs, or collecting ratings and reviews from your clients, our cloud solution makes it all possible. 800+ Salons & Spa use our software and have been extremely happy with their decision. To understand more about how MioSalon can benefit your business, write to us at support@waffor.com.