How Salon Management Software Helps Increase Salon Revenue?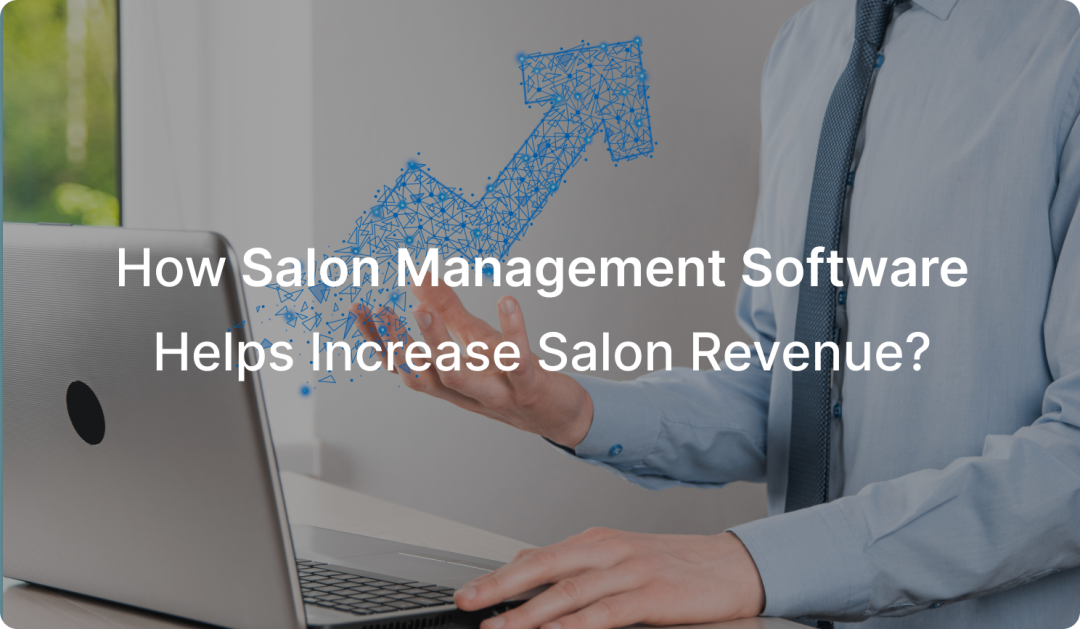 Salon management software is the answer if you're wondering how you can increase your revenue in no time!!!
The beauty industry is slowly but steadily becoming a saturated market. You need to be pretty darn good if you want to stand out. While offering a consistent client experience is important, you also need to increase your overall bottom line. A foolproof way to do that is by getting beauty salon management software. Whether it's making your guests feel beautiful and happy or managing your end-to-end operations, Salon Management Software makes the task of managing the business less daunting.
Table of Contents:
1. Incorporate a Loyalty Program
3. Create a Membership Program
4. Focus on Selling Retail & Gift Cards
6. Automated Inventory Management
6 Ways to Increase Salon Revenue Using Hair Salon Management Software:
1. How to Incorporate a Salon Loyalty Program
Do you know? It's easier to retain a client than acquire a new one. The best way to do that is by incorporating a loyalty program for your salon. To motivate them to visit your salon often, you need to set up a system to entice them. It can increase salon revenue significantly. You can either set up a point-based system or a discount program. By doing this, you can considerably improve the frequency of your customer visits. Setting up a loyalty program for your Salon Management Software makes it easy for customers to redeem the benefits at any of your branches without registering themselves.
2. How to Set up a Salon Referral Program
If you want new customers to walk into your salon premises, you should be setting up a referral program. Each time an existing customer refers a friend, you can offer both a certain discount. Whether it's a free consultation or a free product, there are various ways in which you can reward the referee. With a well-curated referral program, you can revive your struggling business. However, make the rewards exciting. Existing customers will only refer their friends and family when you make an offer that is difficult to refuse.
You can effortlessly track every referral using your salon management software.
3. How to Create a Salon Membership Program
Does your salon have a membership program? If yes, there are several benefits. Membership programs make your clients come back for more services, from increasing your client retention rate to boosting your team's overall productivity and increasing salon revenue. Since the clients pay a lump sum amount, it fosters loyalty. However, your membership packages should be exciting to attract clients to your scheme.
You can create three or four packages at different price slabs. Since memberships require customers to pay the full amount at a time, you can rest assured of your business. The best way to manage client memberships is by automating them. Each time a client visits your salon, the Salon Management Software will automatically generate the invoice.
4. How to Focus on Selling Retail & Gift Cards in Salon
If you're looking to enhance customer loyalty toward your brand, you can even consider selling gift cards on your software. It can help you increase salon revenue. If an existing customer buys a gift card from you, you can bring in new customers. It also helps you boost sales from the gift card purchase and is more likely to pay you immediately.
If you're looking to increase salon revenue, you can even focus on selling retail online. Owing to the COVID-19 pandemic, many people don't like the idea of visiting a salon to purchase their shampoo, conditioner, or other beauty products. When you put your products online, it becomes convenient not only for the customers but for you too. It guarantees better sales.
You can use social media and other marketing channels to make people aware of your online retail range.
5. Seamless Reporting
Seamless and proper reporting is key if you want to increase salon revenue, By constantly generating reports, you can consistently grow your business. With the right salon management software, you can access customer data safely and efficiently. The software allows you to track tax, measure product sales, analyze staff performance, improve customer retention rate, and calculate the total hours a stylist is booked for. With proper reporting, you can even cut costs and overheads, further improving your profits.
6. How to Automate Salon Inventory Management
Inventory is an important part of any business. If you oversee control, ordering, inventory, and sales, you can reduce costs. It also enables you to manage the stock in your salon too. Each time a particular product in your salon is about to get over, the salon management software will automatically alert you. You can notify the suppliers to restock those products. This will ensure you will never run out of stock again.
MioSalon, a Salon management software, is the easiest way to manage your business. Whether it's increasing leads or improving your overall bottom line, the software helps you run operations in an effortless manner.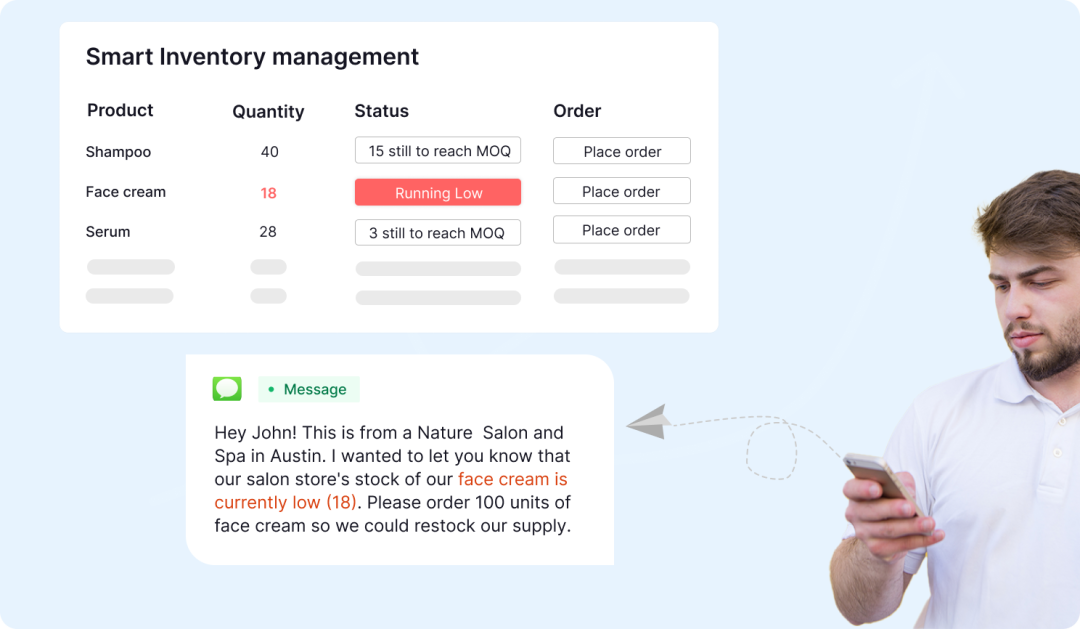 To understand more about the capabilities of the software, visit https://www.miosalon.com/features.