Top Features of Miosalon Software

We have launched a number of Features in different modules to ensure that the Software remains updated with trends in the salon and Spa Industry.
1. Online Booking Widget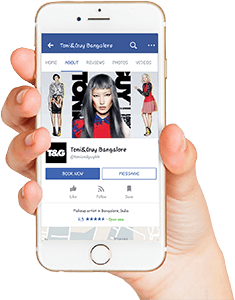 Online Booking App for Facebook and website was undoubtedly the most demanded and loved feature by our client. This feature allows the end user to book appointments through social media pages and the website.
More no. of new appointments
Improves the CTR For the Facebook campaign
Converts likes and Followers into real-time Customers.
You may like this article: Benefits of Online Booking For Salons
2. E-Gift Cards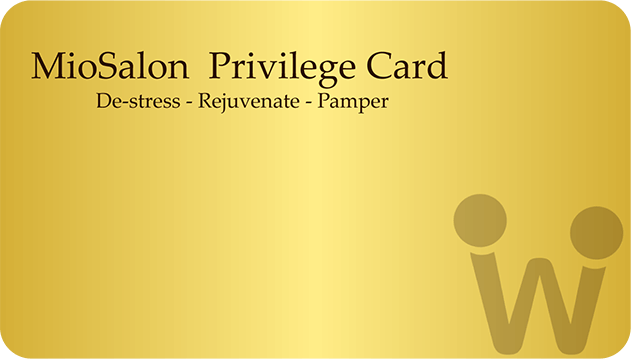 This feature was quite popular and a big success, especially in the Spa Section. It works on basic gift-giving psychology: "Gifting an experience is way more valued than a physical object". Salon and Spa Industry has encashed this ideology really well.
The e-Gift Cards feature mainly creates a double opportunity for their business.
1. Their existing clients expand their expenditure to gift something special to their loved ones.
2. It creates an opportunity for a salon/ spa with a gift receiver for further business.
Also, check this: How to Develop Your Salon Customer Base with Gift Vouchers?
3. Dynamic Customer Feedback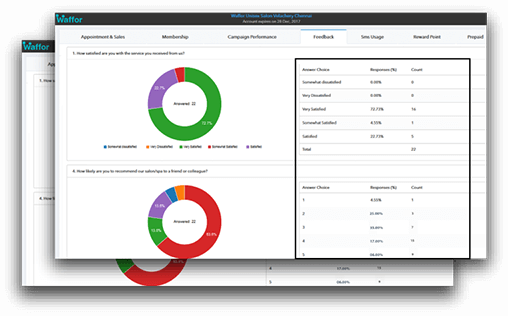 With an extension to our Conventional client feedback system, we make sure that salon and spa businesses manage to get each and every client's opinion good bad, or ugly before it spills out on social media.
You can also read: Best Way to Collect Feedback from Your Salon Clients
4. Business Performance
This feature was very much needed by our clients to understand how their store is performing on different business performance metrics. This Feature is revolutionizing the way of making Salon and Spa Business decisions.
5. Resource Management
This feature helps to optimize the utilization of each and every equipment or servicing room in the spa.
It automates the coordination of appointments, staff, and resources which results in smooth business operation and the spa team manages to create a smooth and flawless client experience.
6. Exhaustive Stock Management
Miosalon's Stock Management deals with the complete Consumption and Sale of Cosmetics and products in the store
This gives a big boost to pilferage control in the Store.
Reduces wastage of products.
Reduce ordering and stocking costs.
Makes Stock management profitable.
Also Read: Important Features of Spa And Salon Management Software