The Role of Appointment Management in Building a Loyal Clientele and Boosting Your Salon's Business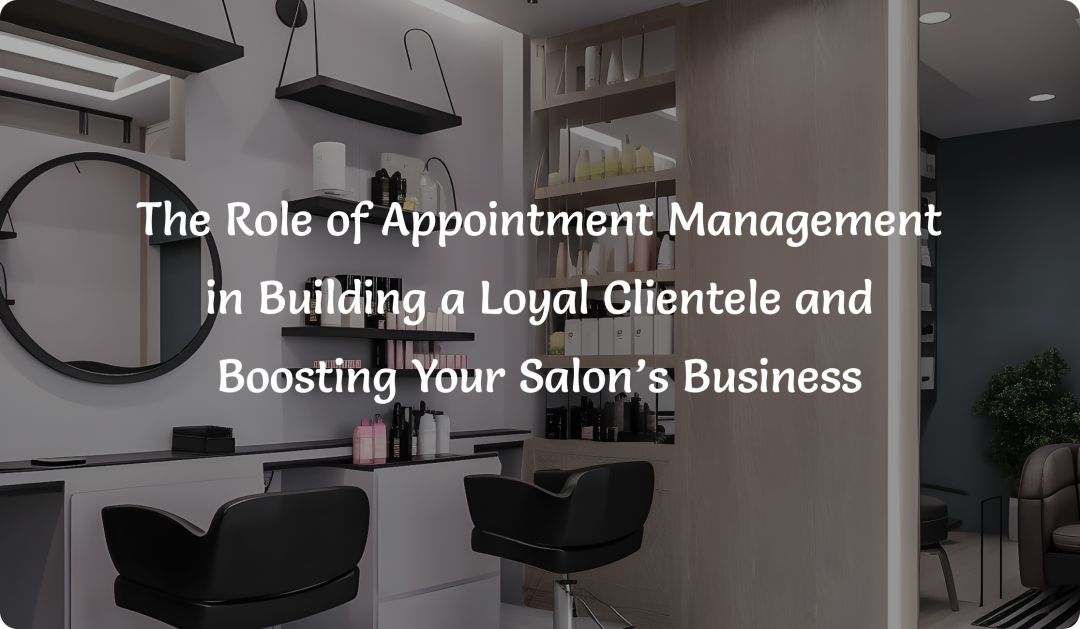 Appointments and salons are closely linked to each other. For your salon business to take off, you need to have a consistent number of appointments or bookings every day. However, today, we live in a hyper, fast-paced world where things are changing quickly. There is a constant need to make the most of the time available as well as concentrate on other aspects of the salon business.
You might like: Surprising Benefits of Online Booking For Salons When Done Right!
Salons should take the appointment booking process online and make it their foremost priority. The application of salon software not helps in appointment management but also boosts revenue for a salon.
Having a structured appointment management system streamlines operations without sacrificing regular client relationships.
Here are some points that prove that salon software can help improve business efficiency and bring success to your salon:
1. Bookings, anytime anywhere:
Salon software gives clients a 24/7 booking option. This means that a client can schedule their appointment at any time no matter where they are. Since the control is in the customer's hands, they feel more valued. Scheduling appointments over the phone can create confusion. With an online appointment scheduling system, clients have the liberty to check the availability of appointments to suit their timing.
Also Read: Using an Online Booking System in the Salon: Why is it Important?
2. Prevents double bookings & prevents no-shows:
With telephonic and paper appointments, double bookings and overbookings are bound to occur. Sometimes, a salon receptionist might forget to write down a client's appointment and end up taking another one's at the same time. Two clients walking in at the same time for a service with the same stylist can be quite embarrassing as well as a comical situation. You don't want that to happen to you. With cloud-based salon software, appointments are managed seamlessly thus giving no room for any kind of human error.
You might like: 7 Tips To Be A Great Salon Receptionist! What You Must Know?
3. Less administration time:
Besides taking appointments, the person at the front desk of a salon has many other things to do as well. Using online appointment booking software gives them time to concentrate on other things which are more important. On the salon software, they have full access to the appointments taken for the week. This allows them to plan their day and time fruitfully.
4. Appointment reminders:
Manually going through an appointment register and sending out reminders to clients can be a tiresome process. With MioSalon, appointment reminders can be configured and sent automatically via SMS or email every step of the way. This significantly minimizes client no-shows.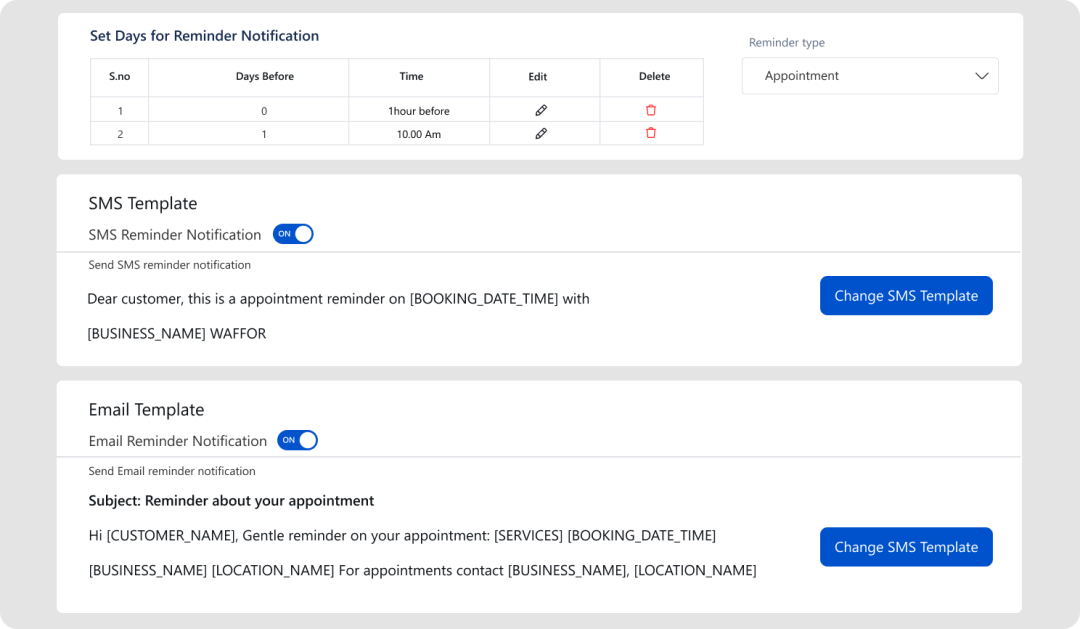 Most Read: 5 Reasons to Offer Online Booking for Your Salon and Spa
5. Expands your presence:
Automating your salon business operations enhances your marketing potential. Every client expects to see you online these days. A salon can make use of a client's email address and mobile number to tailor its marketing messages. They can also send out discount coupons to encourage repeat visits.
Also Read: Improve Your Salon Operations Overnight With These Tips
6. Increased profitability:
Salon software scripts success for your business. When you offer practicality and ease in the appointment booking process, more clients will want to visit your salon which leads to more bookings, more customer loyalty, and business growth. Further, increasing profits. A salon can also make use of automated performance reports to track the progress and revenue on a weekly, monthly, and yearly basis.
Also Read: 5 Strategies to Increase Your Salon Profitability
The art of managing appointments at your salon can definitely increase business efficiency. Rather than having a haphazard system, it's high time you opt for a streamlined, easy, and hassle-free salon software that regulates all your salon operations under one cloud-based solution. For more information, visit https://miosalon.com/.